In an Alpine setting, at an elevation of 5200′, sits our village of cabins at The Cabins on Hyatt Prairie. Enjoy the beauty of the Cascade-Siskiyou National Monument with easy access to swimming, boating, fishing, hiking, and mountain biking in the summer and cross-country skiing, snowshoeing, and sledding in the winter.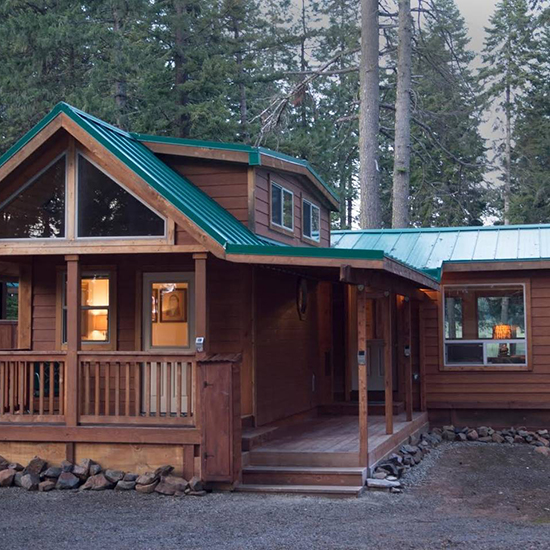 Related Destinations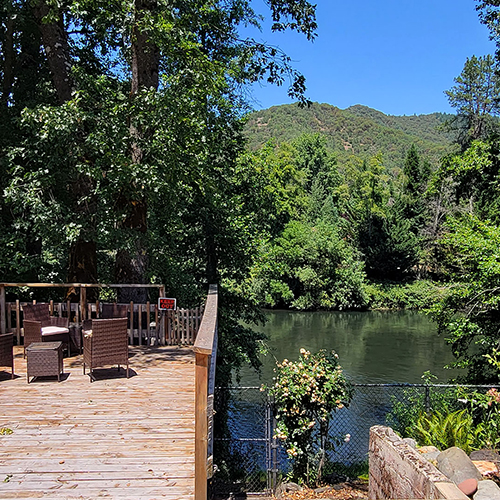 This lovely river front space has two Queen beds, one bathroom with a shower and a spa pool. This home […]
1316 Rogue River Hwy
877-411-5545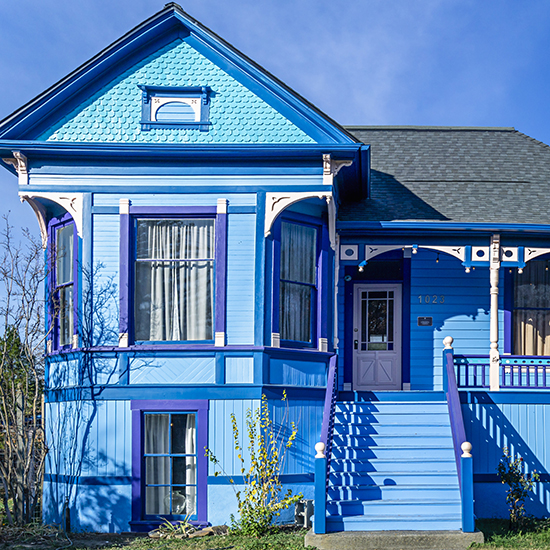 This 1888 Queen Anne-style home is a local historic landmark and has been recently renovated to highlight the distinctive features […]
1023 E Main St
877-411-5545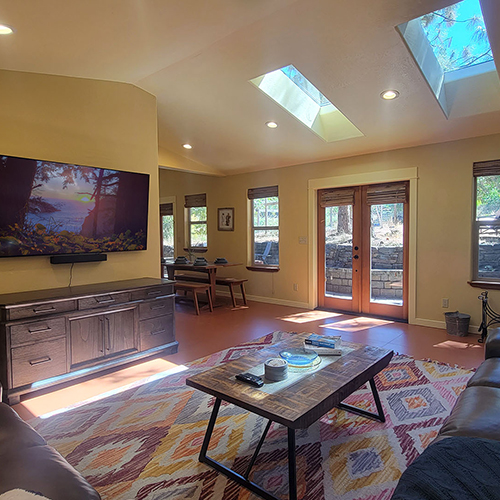 Relax and un-plug in the majestic hills of Talent. Golden Valley is a few miles from the downtown area of […]
999 Holton Rd.
877-411-5545