Nestled in the heart of Ashland Oregon, just a block from Shakespeare Theaters! Enjoy this historic home with mountain views.
Amenities
Mountain or Water View
Air Conditioning
Kitchen
Non-Smoking
Related Destinations
Step into the bright, open space of our gorgeous mid-century home. The Scoville House features 3400 square feet of picture […]
2395 Scoville Rd.
877-411-5545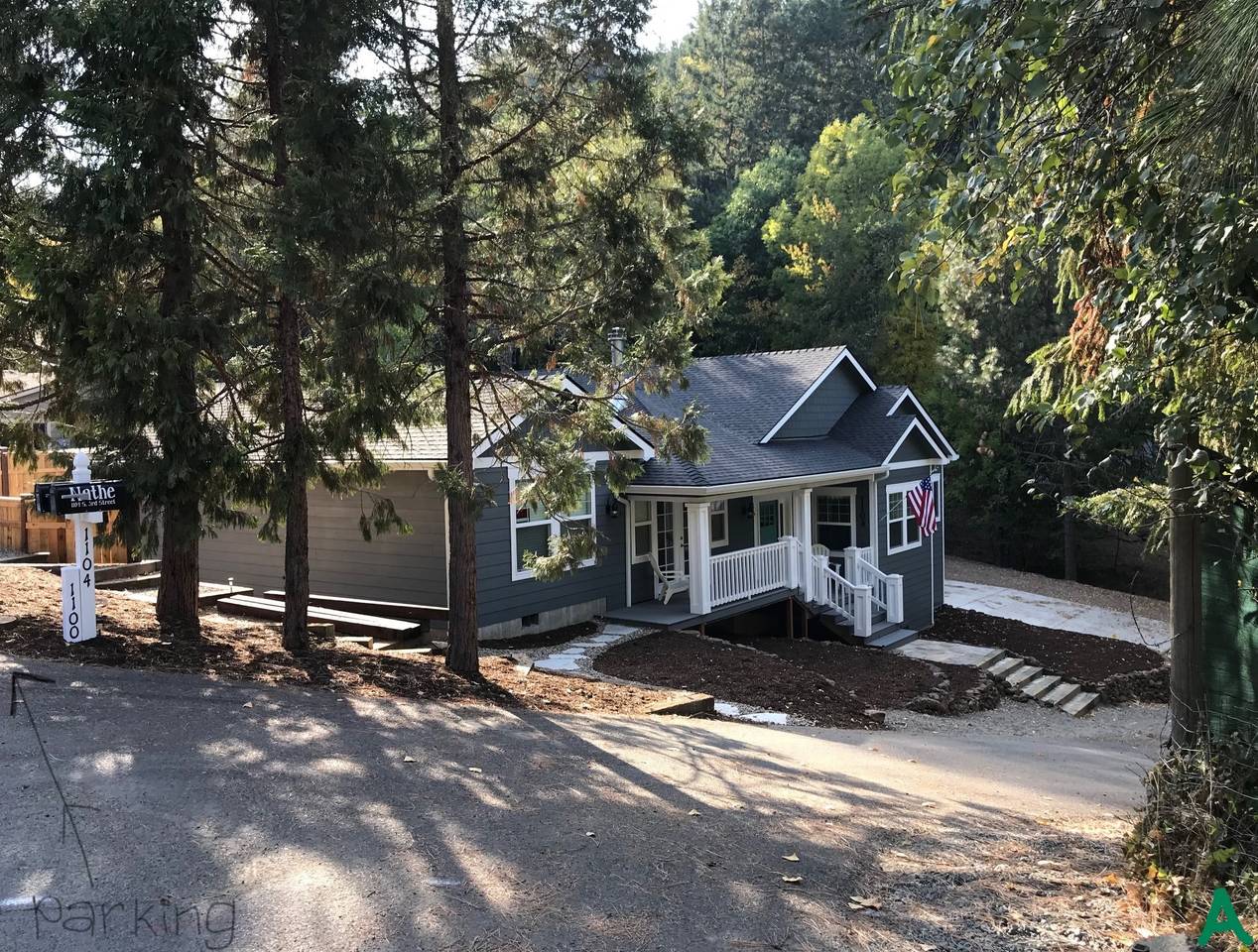 Welcome to the East Wing of the Nathe Nest where you'll enjoy a little piece of heaven in the quaint […]
1104 S. 3rd St.
(541)261-2792
An original 160-acre homestead along the Wild And Scenic Rogue River offering one and two bedroom cabins. Email for rates […]
6000 Abegg Rd.
541-660-5466