The Jackson WellSprings is a 30-acre natural hot springs spa, events center, and campground. Located 2.5 miles from the Oregon Shakespeare Festival in beautiful Ashland, Oregon.
The WellSprings aims to provide a healing environment to relax, enjoy and gather. WellSprings' Olympic-sized swimming pool receives 80,000 gallons daily of naturally alkaline, mineral water, from springs located in the mountains above the property. Situated in an oasis garden setting, the spa facility is equipped with a warm water soaking pool, private tubs, steam room and sauna.
WellSprings offers a variety of accommodations, including tent and car camping, tepees, domes, bell tents, and an RV Park. WellSprings is transforming into an educational healing center and eco-resort, replete with daily classes and weekend workshops that encourage optimum human health and cultivate one's interconnectedness with self and nature.
Revered for centuries by First Nation tribes as a ceremonial and birthing site, the warm artesian waters are on the shores of Bear Creek. Renowned for its healing mineral waters at the turn of the Twentieth Century, Jackson Hot Springs was one of several mineral spring developments that attracted thousands each year to Ashland to "partake of the water." One hundred years after opening its doors to the public, the warm artesian springs continue to offer relaxation and rejuvenation to Rogue Valley residents, Shakespeare enthusiasts, and visitors traveling the I-5 corridor. WellSprings is also home to the Health Research Institute, a non-profit sponsoring educational, botanical, and environmental restoration projects.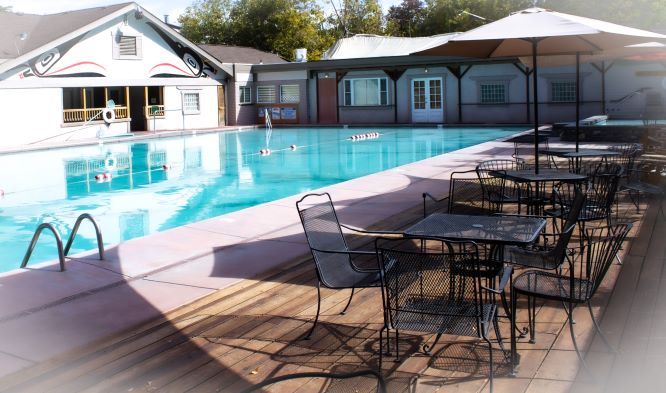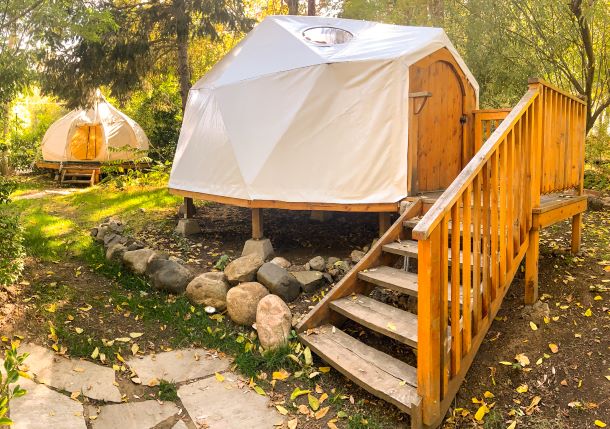 Amenities
Showers
Laundry Facilities
High-speed Internet Access
Pull Through
Activities
Camping
Glamping & Treehouses
Lodging
RV Parks
Related Destinations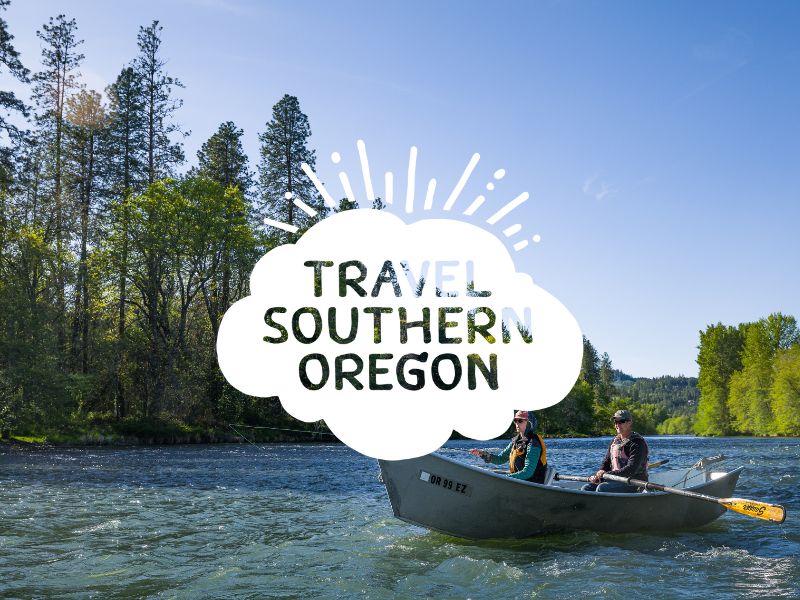 Nestled among towering firs and pines in the northern corner of the Bureau of Land Management's Cascade-Siskiyou National Monument, Hyatt […]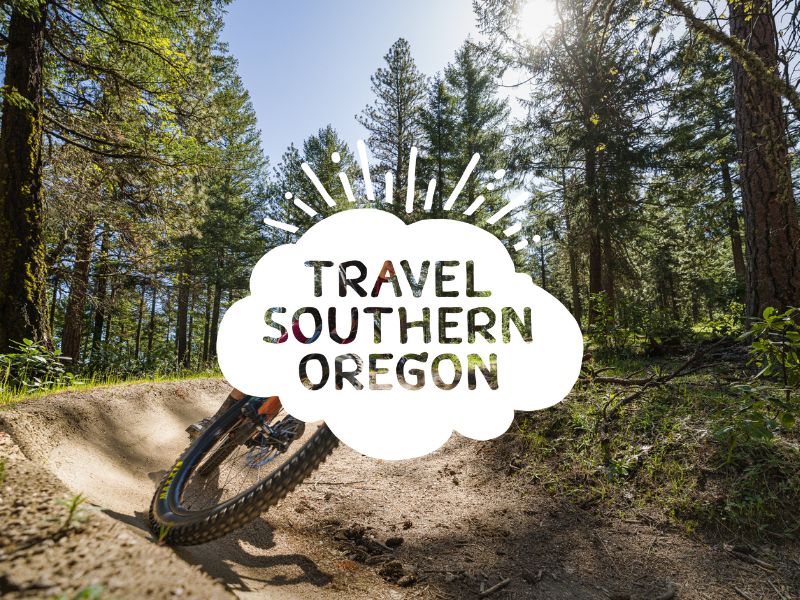 Sam Brown Campground is centered around a large meadow that has a colorful history of the earlier miner and homesteader […]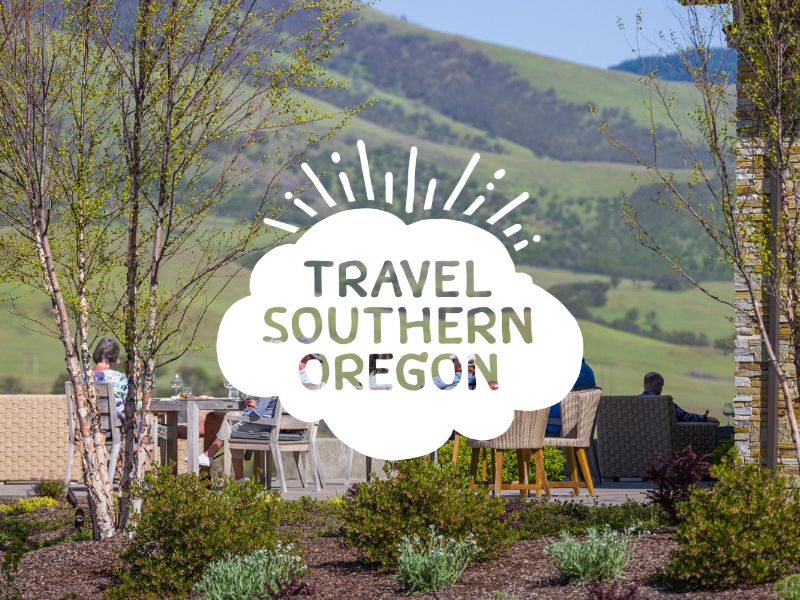 Fish Lake Resort offers cabins, tent sites and RV sites. Surrounded with the natural beauty of the Rogue Siskiyou National […]
Hwy 140 (Mile Marker 30)
541-949-8500