Chozu, bringing alive the essence of traditional Japanese bath and tea philosophy.
Chozu is designed to promote self-care and create harmony of body and mind through deep relaxation, a way to rejuvenate and soothe the tensions we store in our bodies.
Chozu's bath gardens of salt water pools, sauna, steam rooms and beautiful water features take you on a journey of relaxation.
Our Japanese tea room serves a range of authentic green teas and flower teas with Japanese sweets, savories and healthy drinks to enjoy.
Related Destinations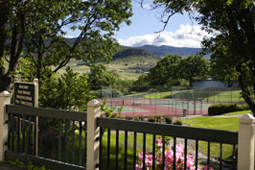 Ashland Hills Hotel & Suites is located just a short ride from downtown Ashland and in close proximity to the […]
2525 Ashland Street
541-482-8310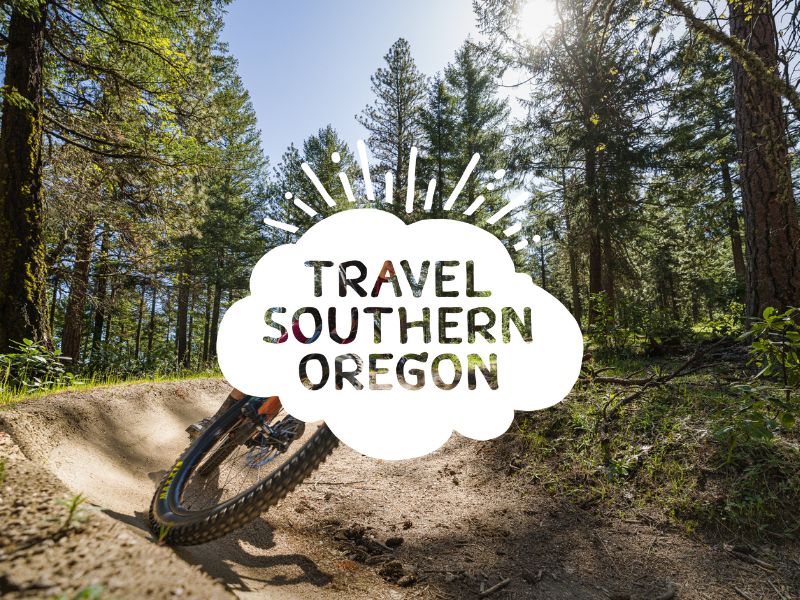 7900 Hyatt Prairie Road
541.482.3331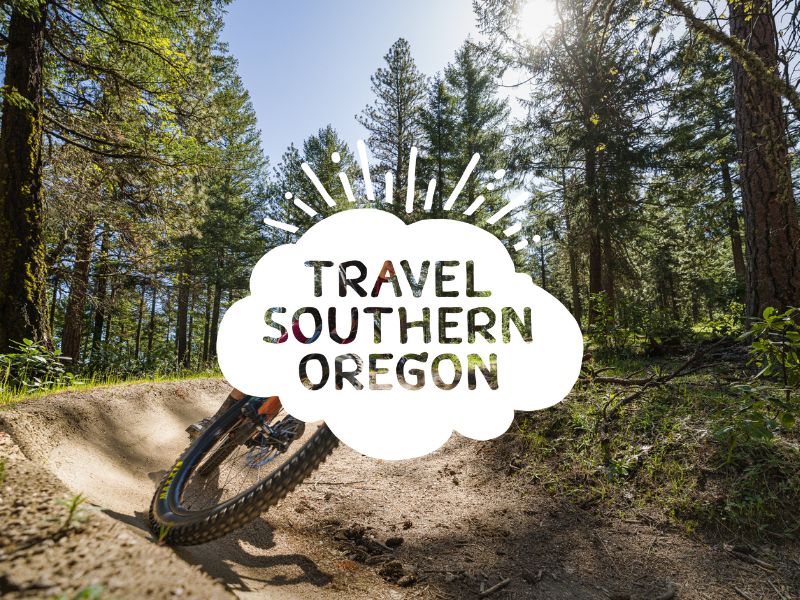 Galice Resort is the center of your next adventure! The friendly staff at the Resort can hook you up with […]
11744 Galice Road
541-476-3818