Built in 1904, The Peerless Rooms Building is a "brick front' commercial style building that served working-class men and women drawn to Ashland in the early years of the 20th century, when single room occupancy was the norm for residents of a working-class community. The Peerless Hotel opened in 1994 following a two year restoration project.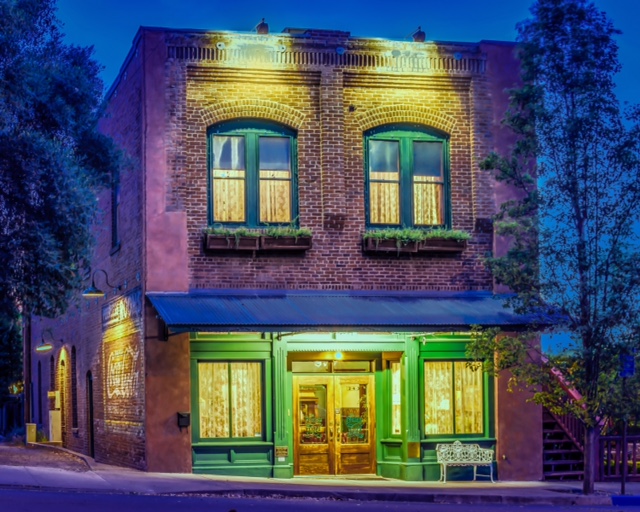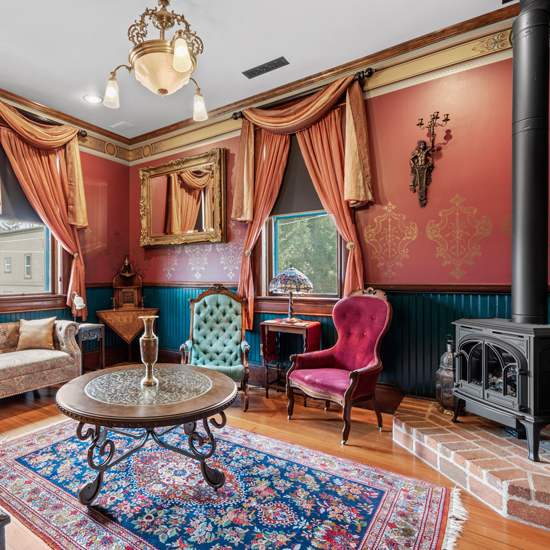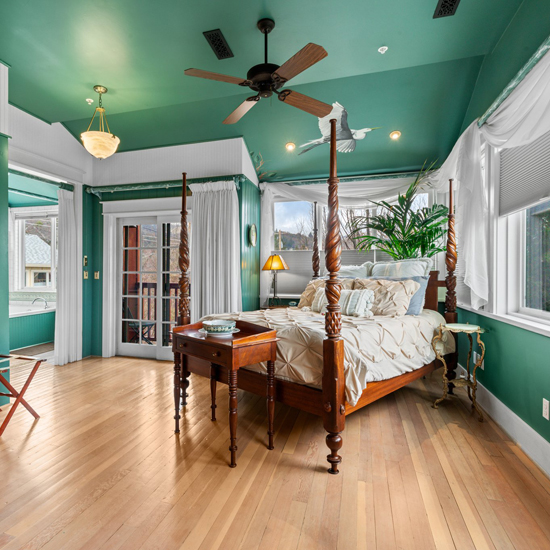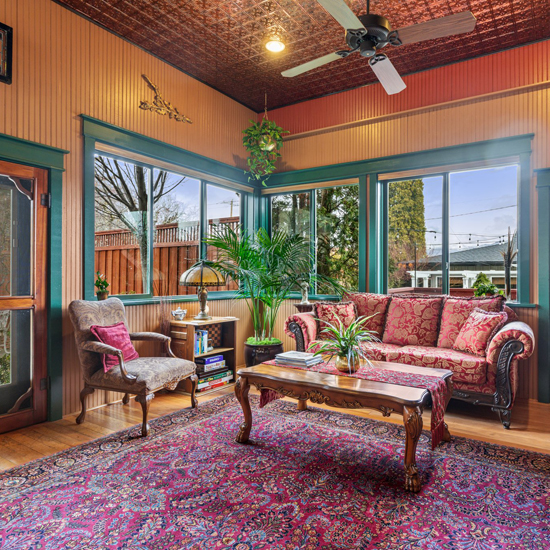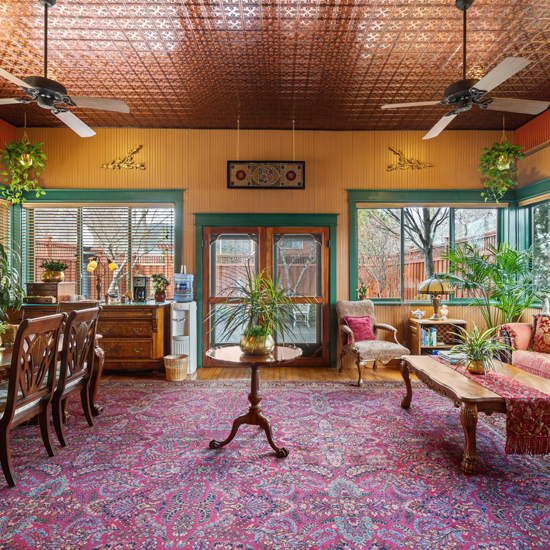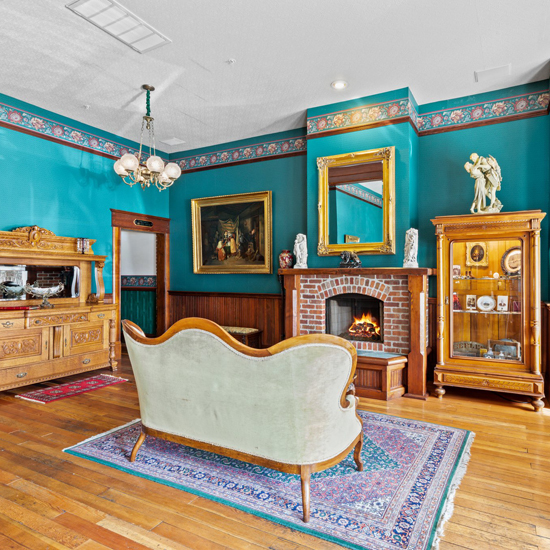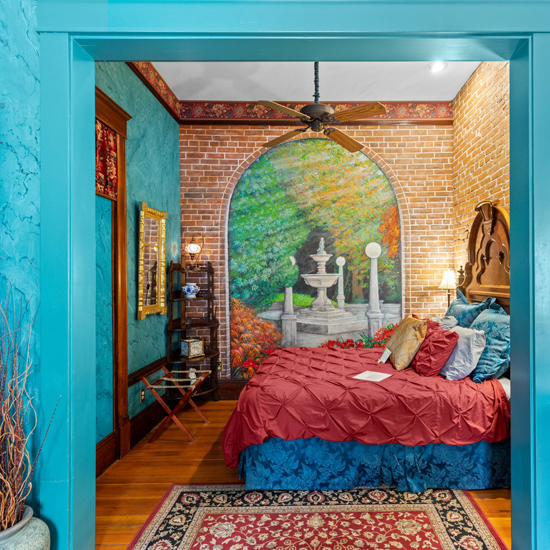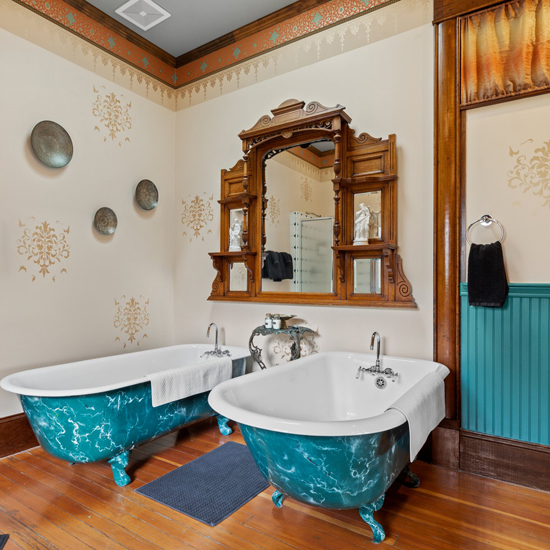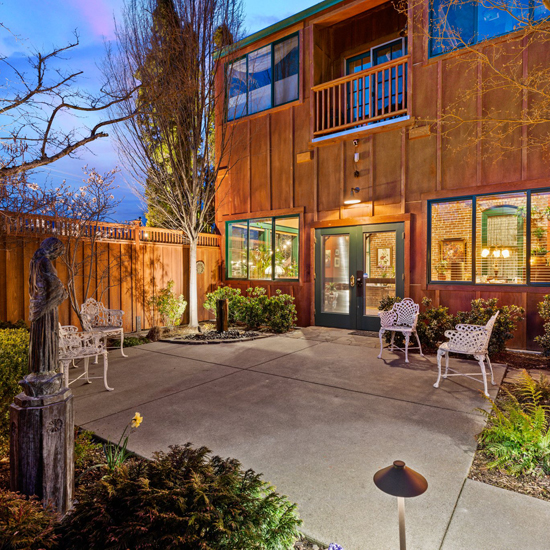 Amenities
Mountain or Water View
Non-Smoking
Fireplace
Handicap Accessible
Internet Access
EV Charging Station
Air Conditioning
Related Destinations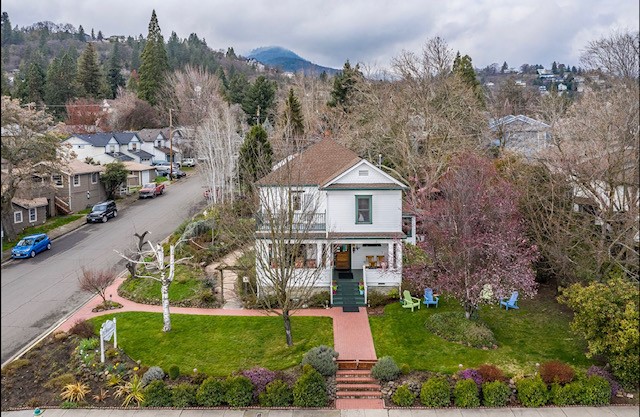 Situated on the corner of Nursery and N Main Street, Abigail's Bed and Breakfast Inn is distinguished by its sumptuous […]
451 N. Main St.
541-482-4563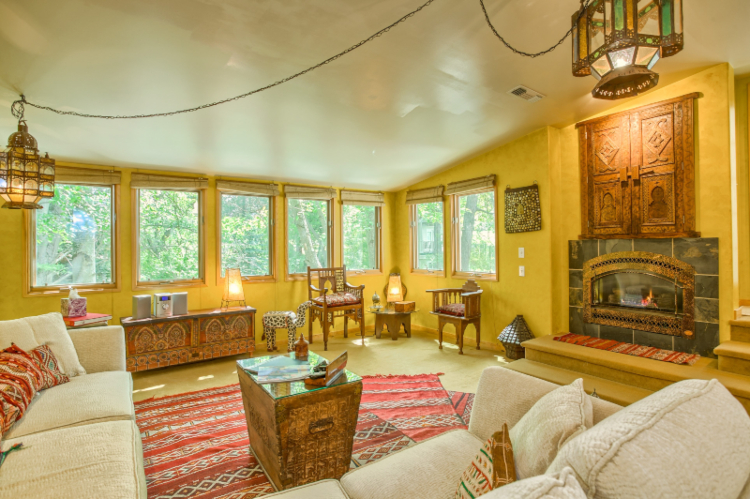 A dream within a dream, luxury suites at the Ashland Creek Inn give guests a first class base camp to […]
70 Water St.
(541) 482-3315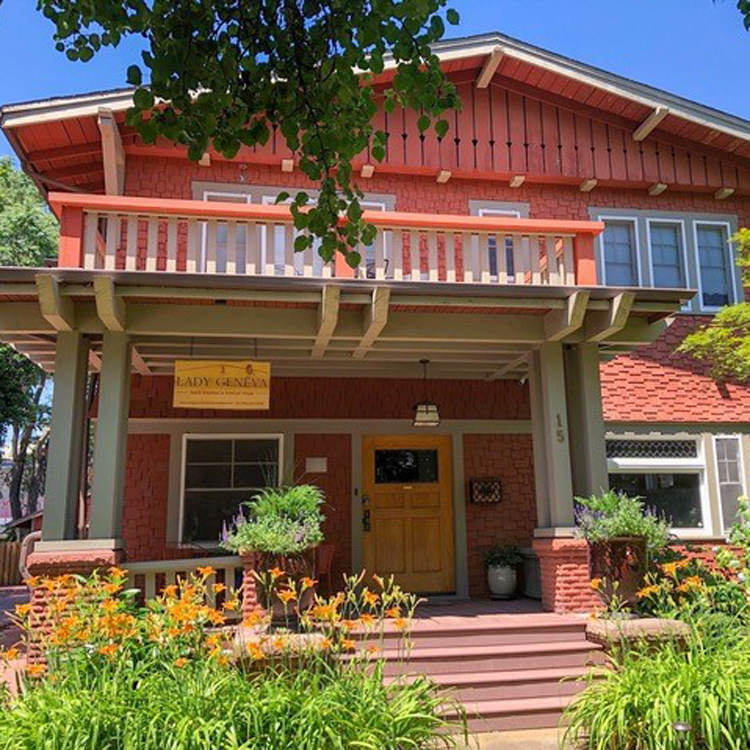 Lady Geneva Bed and Breakfast at Buhrman House is one of the most authentic historic homes in Medford's Geneva – […]
15 Geneva Street
541-900-5239