Built in 1904, The Peerless Rooms Building is a "brick front' commercial style building that served working-class men and women drawn to Ashland in the early years of the 20th century, when single room occupancy was the norm for residents of a working-class community. The Peerless Hotel opened in 1994 following a two year restoration project.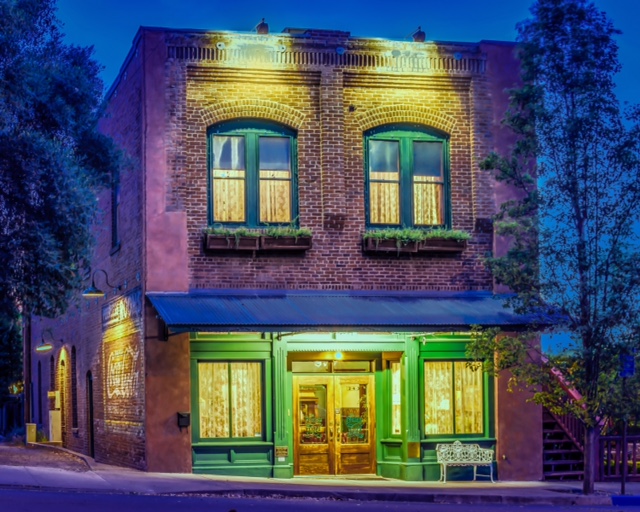 Contact Information
243 4th St.
(541) 625-9393
Amenities
Mountain or Water View
Complimentary Breakfast
Spa / Hot Tub
Non-Smoking
Fireplace
Restaurant / Lounge
Handicap Accessible
Internet Access
EV Charging Station
Air Conditioning
Related Destinations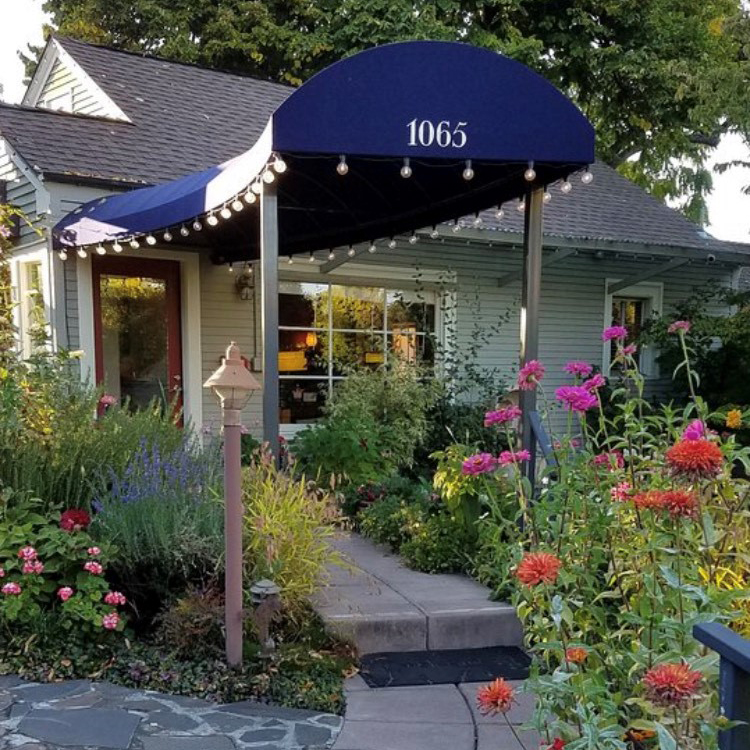 Charming cottage-style rooms in a garden setting with pool, sundeck and fountains. Amenities include complimentary wireless internet, flat-screen TVs and […]
1065 Siskiyou Blvd.
(541) 482-2636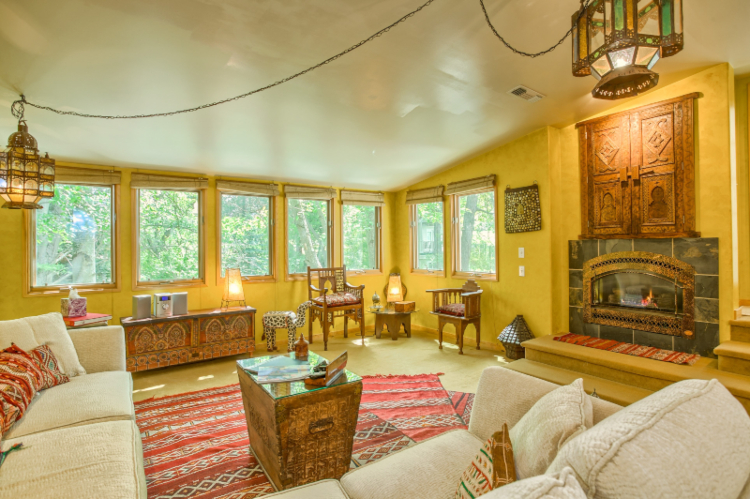 A dream within a dream, luxury suites at the Ashland Creek Inn give guests a first class base camp to […]
70 Water St.
(541) 482-3315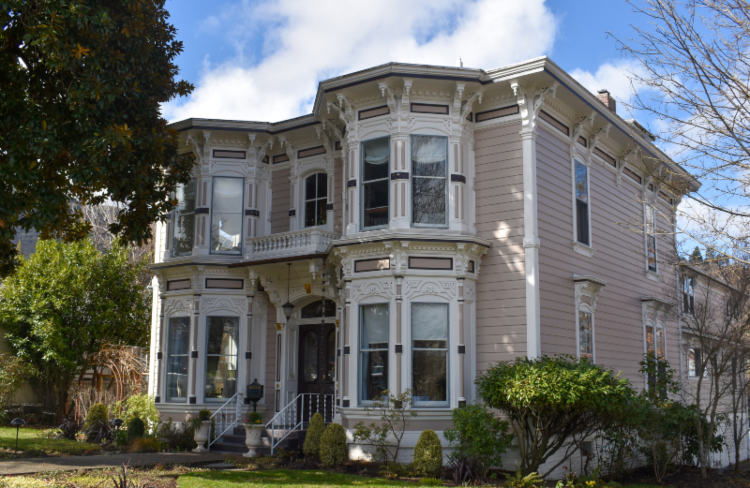 Just one block from acclaimed dining, The McCall House is a luxurious Italianate mansion-styled boutique-inn in idyllic Ashland, Oregon.  Home […]