Elegantly restored historic landmark in the heart of downtown offers 70 tastefully appointed, non-smoking guest rooms, continental breakfast, wireless Internet and 24-hour parking, Waterstone Spa, English garden, banquet/conference spaces and Larks Restaurant. Dreamy wedding venue. Guests are pampered with superb service and luxurious surroundings.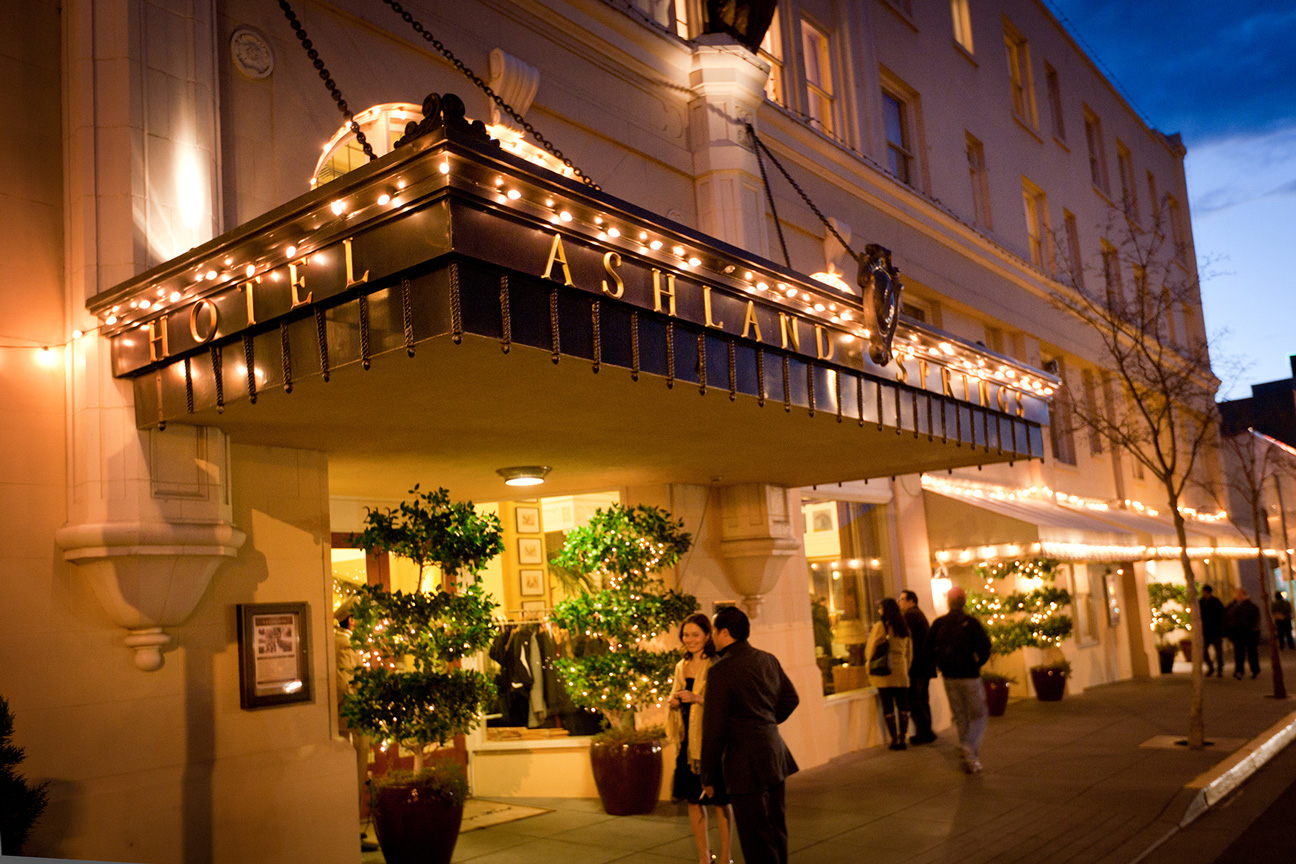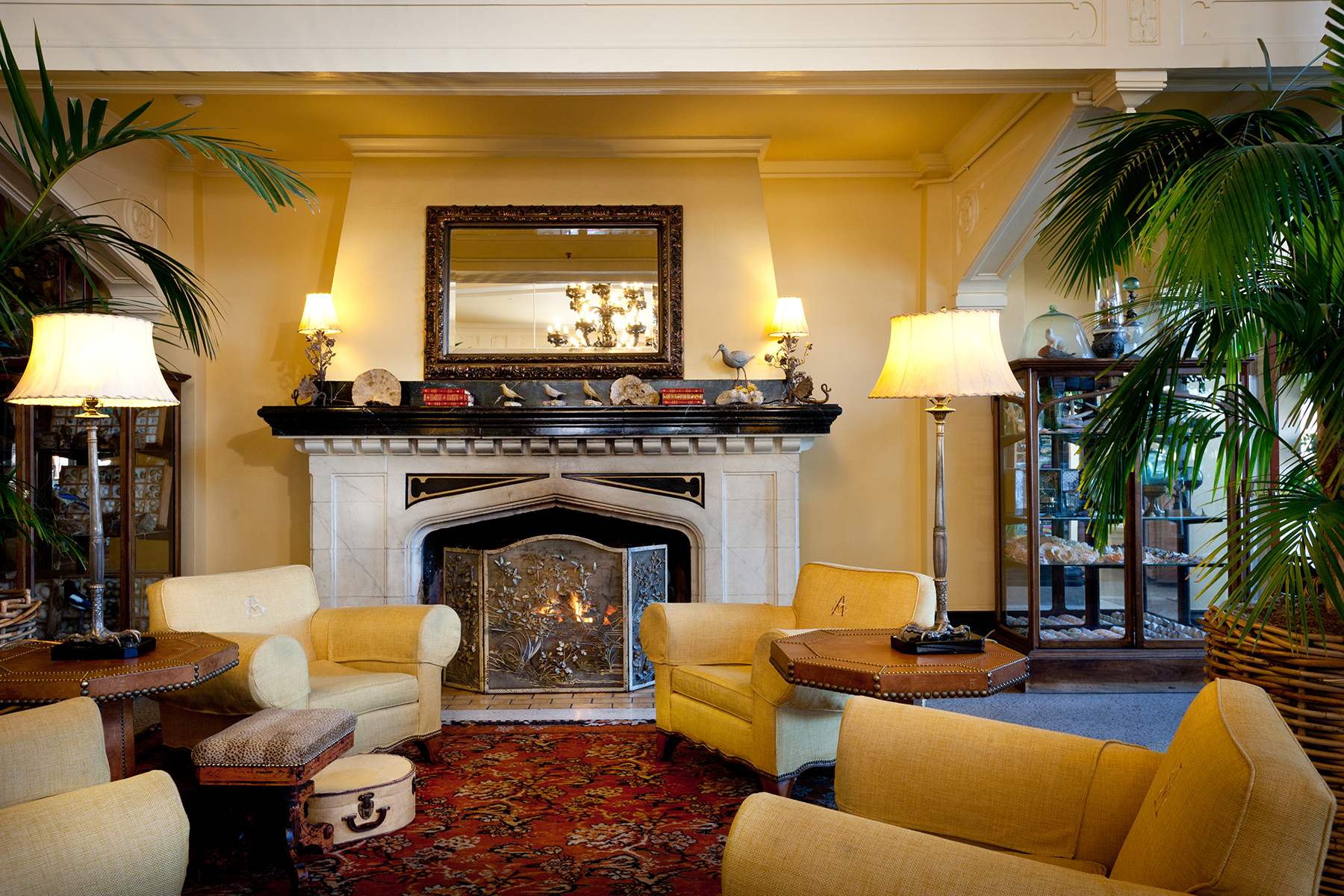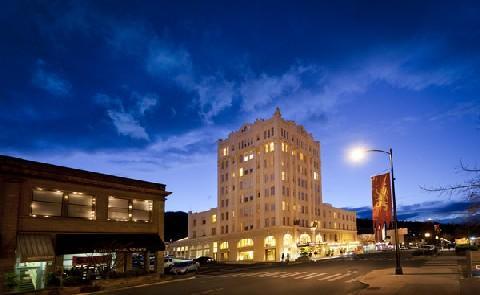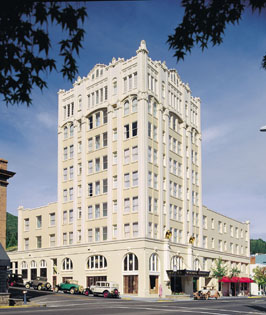 Contact Information
212 E. Main St.
(541) 488-1700
Amenities
Restaurant / Lounge
Pet Friendly
Mountain or Water View
Complimentary Breakfast
Spa / Hot Tub
Non-Smoking
Fireplace
Handicap Accessible
Internet Access
Air Conditioning
Related Destinations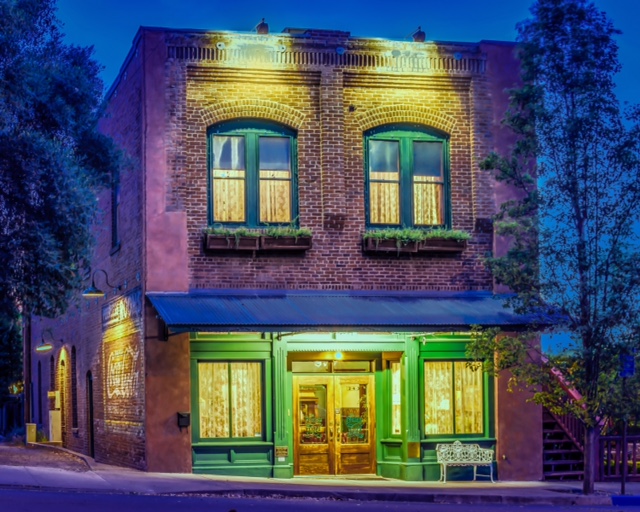 Built in 1904, The Peerless Rooms Building is a "brick front' commercial style building that served working-class men and women […]
243 4th St.
(541) 625-9393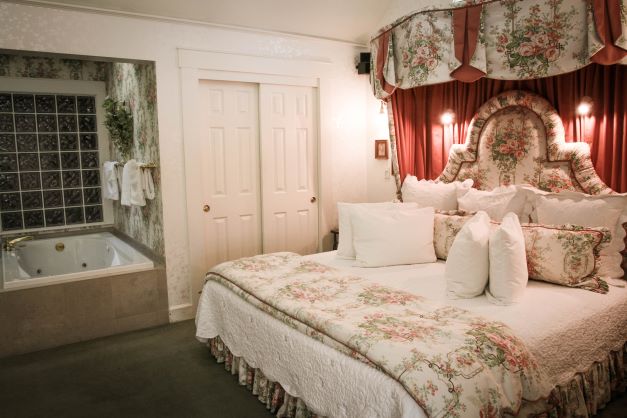 Located in the heart of the National Historic Landmark town of Jacksonville, Oregon, the Jacksonville Inn upholds its 19th-Century charm […]
175 E California Street
(541) 899-1900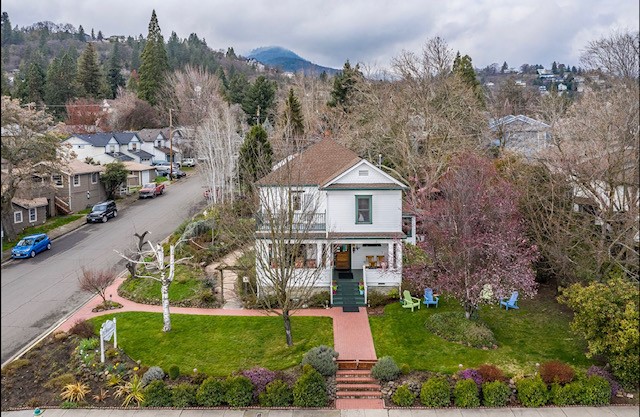 Situated on the corner of Nursery and N Main Street, Abigail's Bed and Breakfast Inn is distinguished by its sumptuous […]
451 N. Main St.
(541) 482-4563