Comfort and relaxation awaits you in an atmosphere of turn-of-the-century charm. Nightingales offers Bed and Brunch overnight accomodations for visitors to Ashland, Oregon, and the Oregon Shakespeare Festival. Every room provides private bathroom facilities and warm and stylish sleeping accomodations for a "feels-like-home" atmosphere.
Contact Information
117 North Main Street
510-410-9424
Related Destinations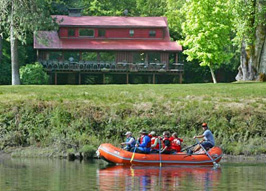 Morrison's Rogue River Lodge is Southern Oregon's premier rafting and fishing resort located on the scenic Rogue River. The beautiful […]
8500 Galice Road
541-476-3825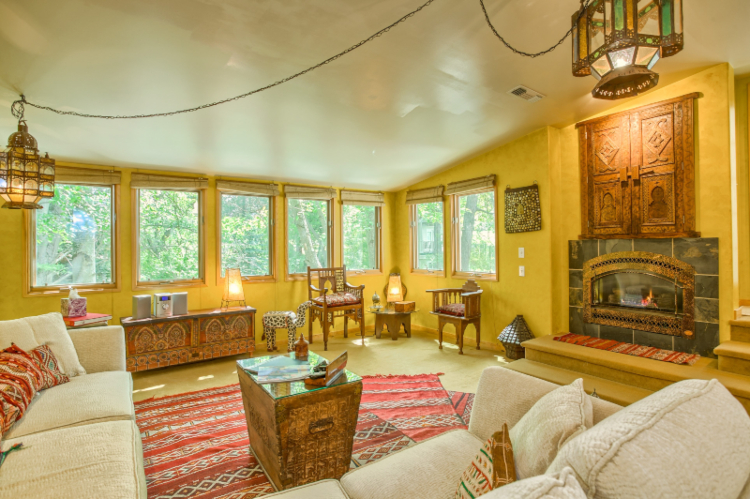 A dream within a dream, luxury suites at the Ashland Creek Inn give guests a first class base camp to […]
70 Water St.
(541) 482-3315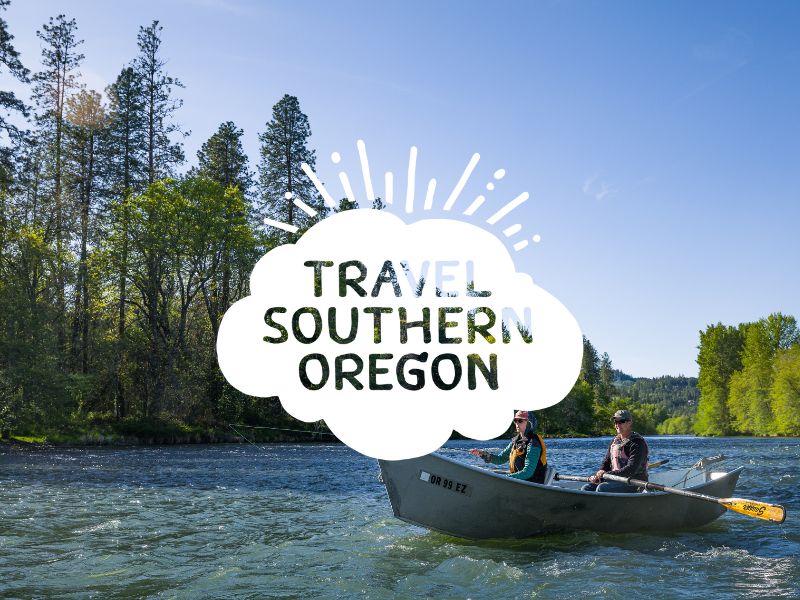 496 Beach St.
541.552.0605