Welcome to the Chanticleer Inn, Ashland, Oregon's longest-operating B&B. Housed in a 1920 Craftsman, and situated in a quiet, residential neighborhood just two blocks from the heart of downtown and four blocks from the Oregon Shakespeare Festival, the Chanticleer enjoys one of the premier locations of any Ashland B&B. Lithia Park, shops, theaters, spas, galleries, restaurants and tasting rooms — all are just a short walk away.
Contact Information
120 Gresham St.
541-482-1919
Amenities
Air Conditioning
Pet Friendly
Mountain or Water View
Complimentary Breakfast
Non-Smoking
Internet Access
Related Destinations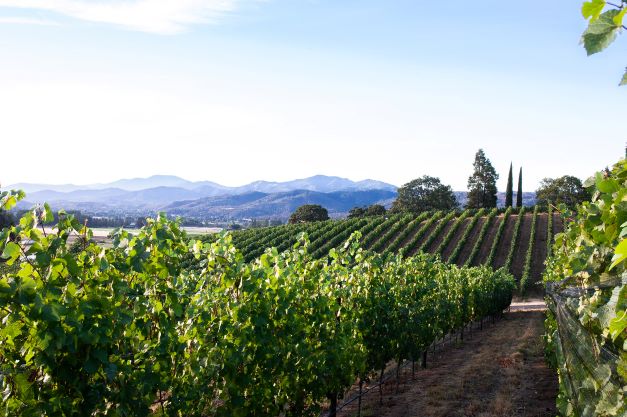 As you approach along a graceful drive through vineyards you'll encounter breathtaking views around each bend. It's apparent at first […]
1677 Old Stage Road
(541) 930-2650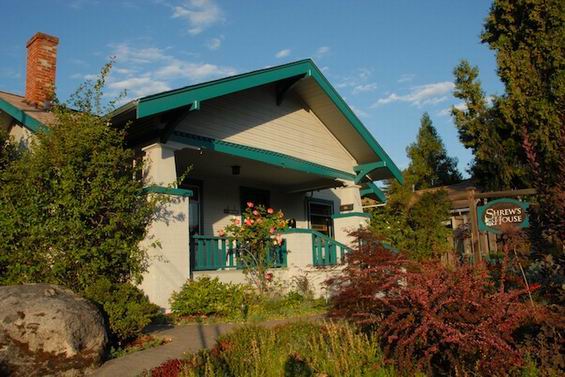 Located in beautiful Ashland, Oregon, Shrew's House is a restored 1914 Craftsman Cottage only five blocks from the theaters. Whether […]
570 Siskiyou Blvd.
541-482-9214
100 Front St.
(541) 866-2474