Welcome to the Chanticleer Inn, Ashland, Oregon's longest-operating B&B. Housed in a 1920 Craftsman, and situated in a quiet, residential neighborhood just two blocks from the heart of downtown and four blocks from the Oregon Shakespeare Festival, the Chanticleer enjoys one of the premier locations of any Ashland B&B. Lithia Park, shops, theaters, spas, galleries, restaurants and tasting rooms — all are just a short walk away.
Amenities
Non-Smoking
Pet Friendly
Mountain or Water View
Complimentary Breakfast
Internet Access
Air Conditioning
Related Destinations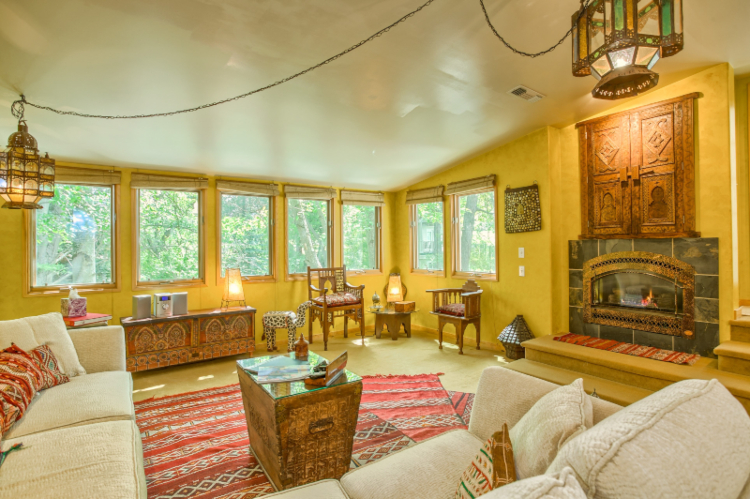 A dream within a dream, luxury suites at the Ashland Creek Inn give guests a first class base camp to […]
70 Water St.
(541) 482-3315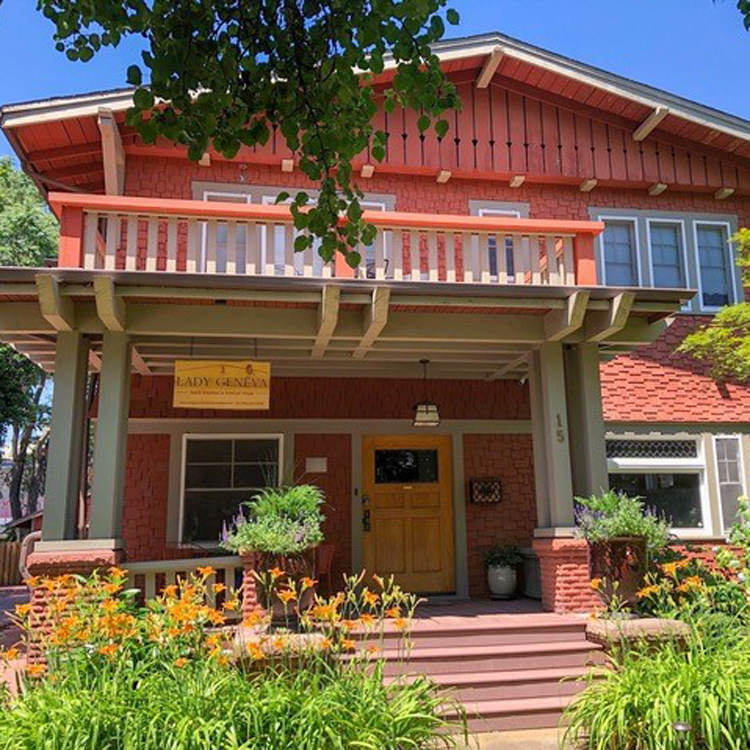 Lady Geneva Bed and Breakfast at Buhrman House is one of the most authentic historic homes in Medford's Geneva – […]
15 Geneva Street
541-900-5239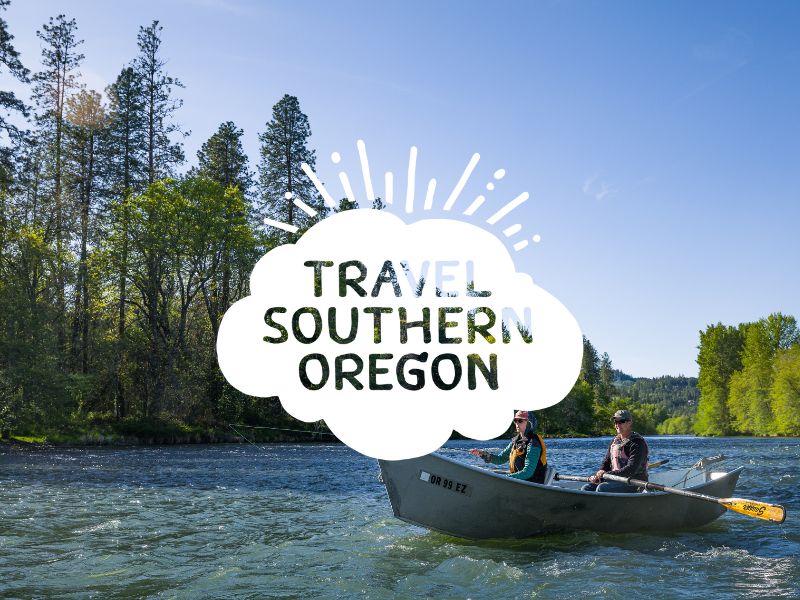 496 Beach St.
541.552.0605