Situated on the corner of Nursery and N Main Street, Abigail's Bed and Breakfast Inn is distinguished by its sumptuous two course breakfasts and provides lodging conveniently located within walking distance to downtown Ashland, Oregon.
Built in 1904, this beautiful Victorian house retains many of its original Craftsman details. Abigail's Bed and Breakfast Inn offers comfortable, recently upgraded en-suite guest rooms offer hotel amenities with all of the extra added warmth and comfort that a Bed and Breakfast is renowned for.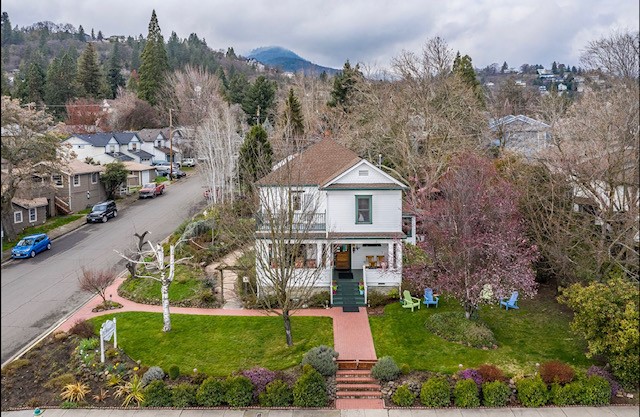 Contact Information
451 N. Main St.
(541) 482-4563
Amenities
Complimentary Breakfast
Non-Smoking
Internet Access
Air Conditioning
Related Destinations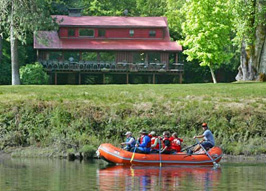 Morrison's Rogue River Lodge is Southern Oregon's premier rafting and fishing resort located on the scenic Rogue River. The beautiful […]
8500 Galice Road
541-476-3825
Comfort and relaxation awaits you in an atmosphere of turn-of-the-century charm. Nightingales offers Bed and Brunch overnight accomodations for visitors […]
117 North Main Street
510-410-9424
Anne Hathaway's B&B and Garden Suites are actually two separate properties caddy-corner across the street from each other. Together, they […]
586 E. Main St.
541-488-1050