Situated on the corner of Nursery and N Main Street, Abigail's Bed and Breakfast Inn is distinguished by its sumptuous two course breakfasts and provides lodging conveniently located within walking distance to downtown Ashland, Oregon.
Built in 1904, this beautiful Victorian house retains many of its original Craftsman details. Abigail's Bed and Breakfast Inn offers comfortable, recently upgraded en-suite guest rooms offer hotel amenities with all of the extra added warmth and comfort that a Bed and Breakfast is renowned for.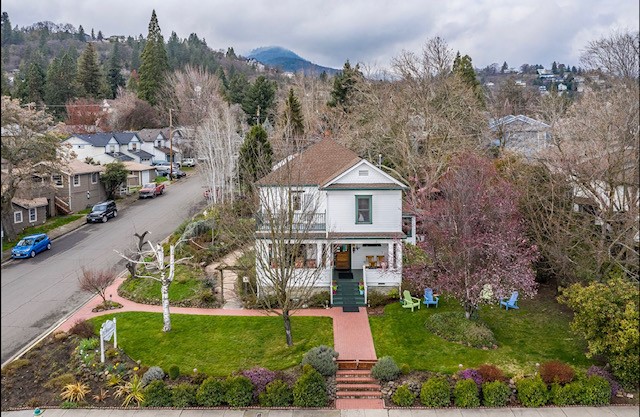 Amenities
Air Conditioning
Complimentary Breakfast
Non-Smoking
Internet Access
Internet Access
Complimentary Breakfast
Non-Smoking
Air Conditioning
Related Destinations
Built in the 1880s, this restored victorian farmhouse has evolved to reflect modern eurasian aesthetics, a passion for fine art […]
668 North Main Street
541-482-2254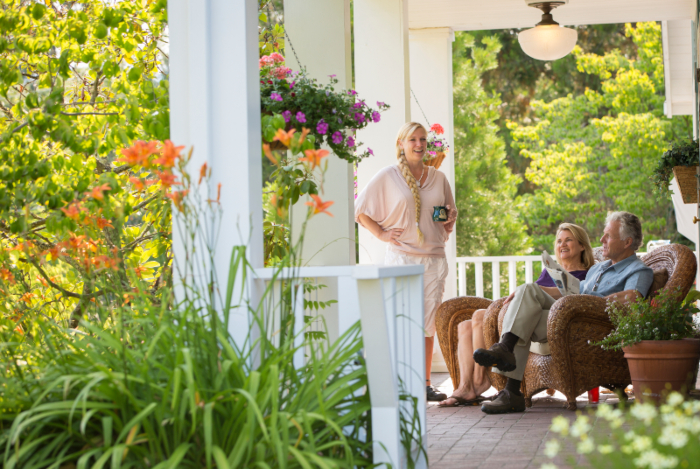 Country Willows is a nine room inn situated on 5 acres at the edge of Ashland with beautiful mountain and […]
1313 Clay St.
(541) 488-1590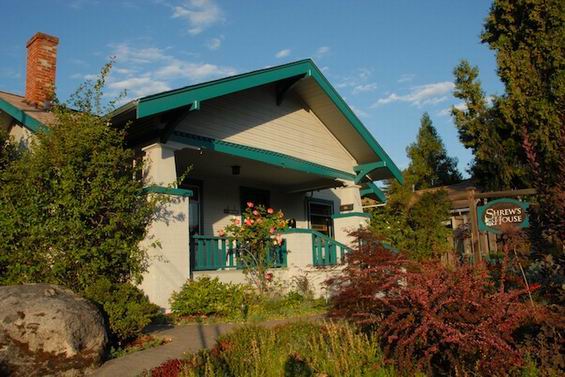 Located in beautiful Ashland, Oregon, Shrew's House is a restored 1914 Craftsman Cottage only five blocks from the theaters. Whether […]
570 Siskiyou Blvd.
541-482-9214