Nestled among towering firs and pines in the northern corner of the Bureau of Land Management's Cascade-Siskiyou National Monument, Hyatt Lake Campground is situated at 5000 ft. elevation on Hyatt Lake. The Hyatt Lake Recreation Area offers the only developed camping within the Monument.
Horse Camp has a vault restroom and 5 sites, each with corrals. An access trail from this area connects riders directly to the PCT. Equestrian and stock users are encouraged to feed certified weed-free feed 24 hours prior to arrival.
Season: Situated at 5000 ft. elevation in the Cascade Mountains, campgrounds generally open in mid-May and close for the season at the end of October.
Related Destinations
Nestled in the deep shade of a mixed-conifer forest on the banks of bubbling Beaver Creek, Beaver Sulphur Group Campground […]
Forest Road 20
541-899-3800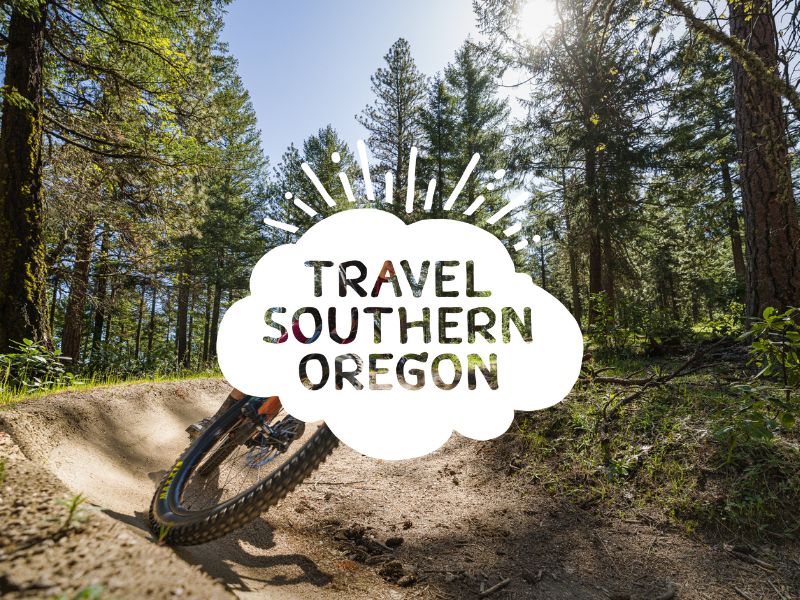 Sam Brown Campground is centered around a large meadow that has a colorful history of the earlier miner and homesteader […]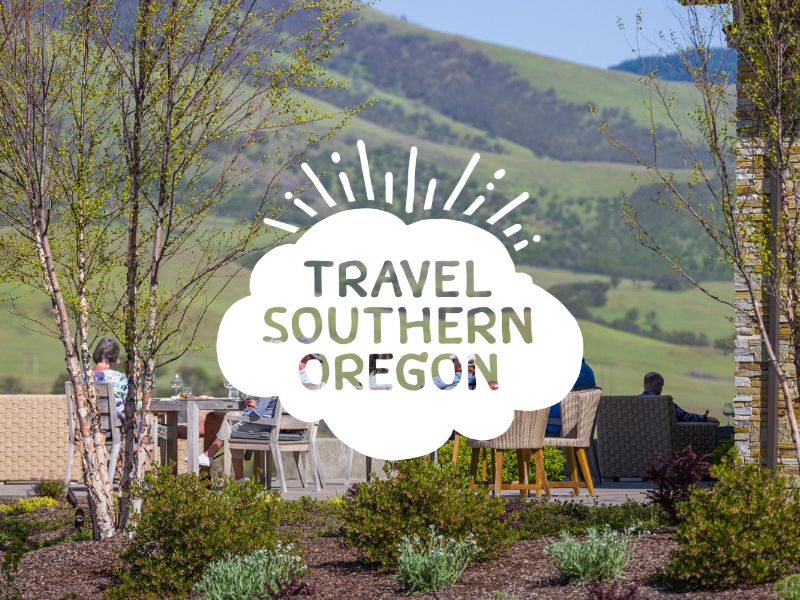 Elderberry Flat Campground provides 11 campsites along the beautiful West Fork of Evans Creek, a tributary to the famous Rogue […]