Ashland Mountain Adventures (bike rentals)
Ashland Mountain Adventures offers mountain bike rentals and a shuttle traveling to trails around the Ashland area.
Related Destinations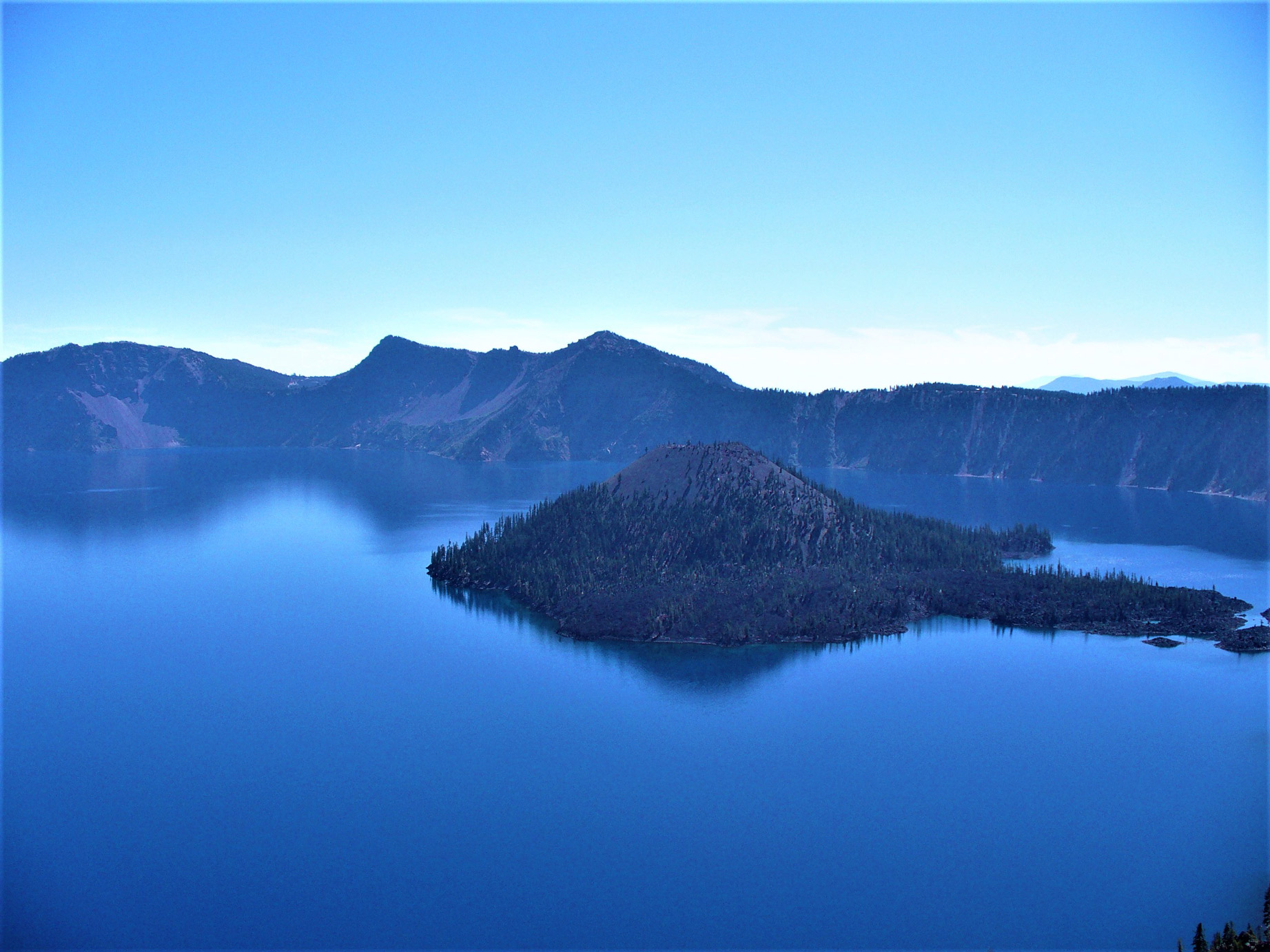 Exploring Southern Oregon has never been so simple! The SoOregon Express is an all-inclusive day trip provider that offers individual […]
Care More Cab is a taxi Central Point, also providing wheelchair-accessible vehicles.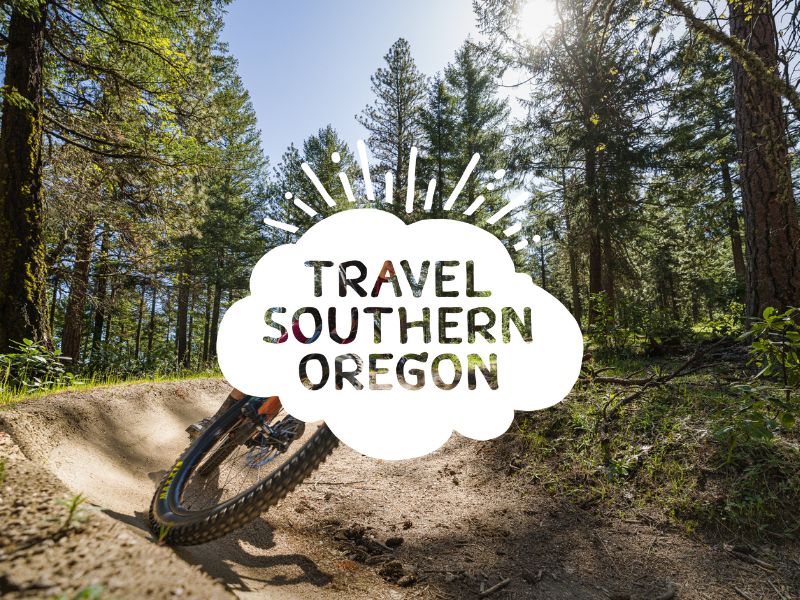 Cascade shuttle is a taxi airport shuttle serving Ashland and the rogue valley. They also provide delivery service.