In the hub of downtown sits Lithia Park, Ashland's crown jewel.
The defining feature of Ashland's bustling downtown, leafy Lithia Park laps up against a few central blocks lined with trendy cafes and shops, as well as the grounds of the renowned Oregon Shakespeare Festival, providing passersby a verdant spot to people-watch, read a book, sip coffee or perhaps take a drink from lithium-rich water that flows from the park's — and adjacent Ashland Plaza's — water fountains. These waters inspired the name of this park, which opened on the site of a former mill in 1916. Standing at the neatly manicured northern end of the park, you might not immediately realize that this emerald urban oasis encompasses nearly 100 acres of often rugged, hilly terrain bisected by pristine Ashland Creek.
To get a better sense of the park's many charms, make a 3-mile loop drive around the park, starting downtown at South Pioneer Street, continuing down Glenview Drive along the undulating eastern border, turning right at the park's southern tip onto Granite Street, and returning north along the west side, where Winburn Way eventually leads you back downtown.
Of course, the best way to experience the park is by strolling along its many trails, some of them paved. You can download a trail guide PDF or app, which identifies dozens of tree species, from flowering dogwoods and monkey puzzle trees to coast redwoods and Pacific madrones, along a mile-long nature walk. And three days a week (four in July and August) at 10 a.m., you can join in one of the free guided walks through the park, led by trained volunteer naturalists.
It's easy to explore the park on your own. With the trail guide in hand, start near downtown at the Lower Duck Pond, which is flanked by the emerald Feast of Will Lawn and sits in the shadows of Oregon Shakespeare Festival grounds. Continue south, pausing to admire the Lithia Rose Garden, which is close to the ornate Butler-Perozzi Fountain as well as the Butler Bandshell, the site of free Thursday-night concerts and First Friday Silent Disco in the Park! events throughout the summer. You'll soon encounter a particularly lovely area when leaves begin to turn, the Japanese Garden, with its rocky paths, running water, and ornamental trees and shrubs (including hinoki cypress, ginkgos and several types of maples). Continue around the larger Upper Duck Pond and keep an eye out for docile deer, which often forage here, especially at dusk. Across Ashland Creek on the east side of the park, as well as toward the south end, narrower trails lead through the park's tree-shaded canyon wilderness.
Lithia Park has ample recreational facilities, including a children's playground, a sand volleyball court, an ice-skating rink, and tennis and pickleball courts, as well as several restrooms, picnic sites and parking areas, and dozens of scenically situated park benches. During the warmer months, Granite Street Reservoir (which has restrooms and a grassy lawn area but no lifeguards), at the park's southern end, is an inviting spot for a swim.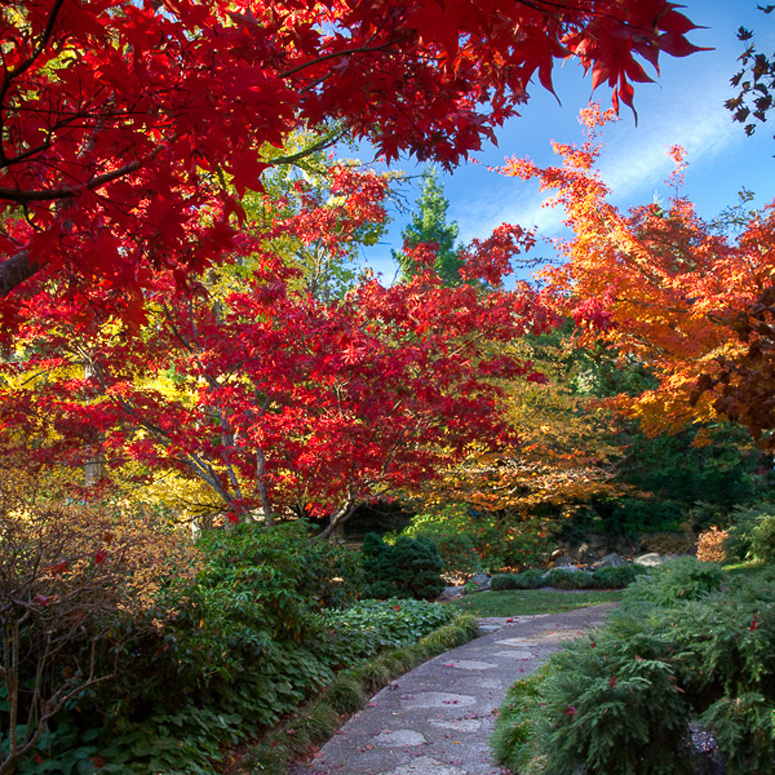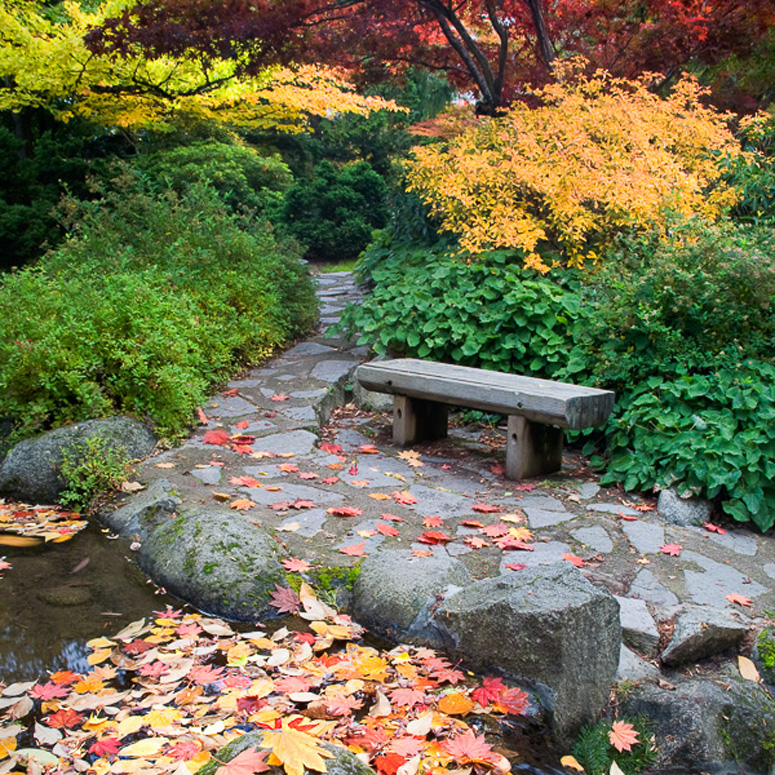 Activities
Family Fun
Hiking
Parks & Recreational Areas
Picnicking
Swimming
Weddings
Related Destinations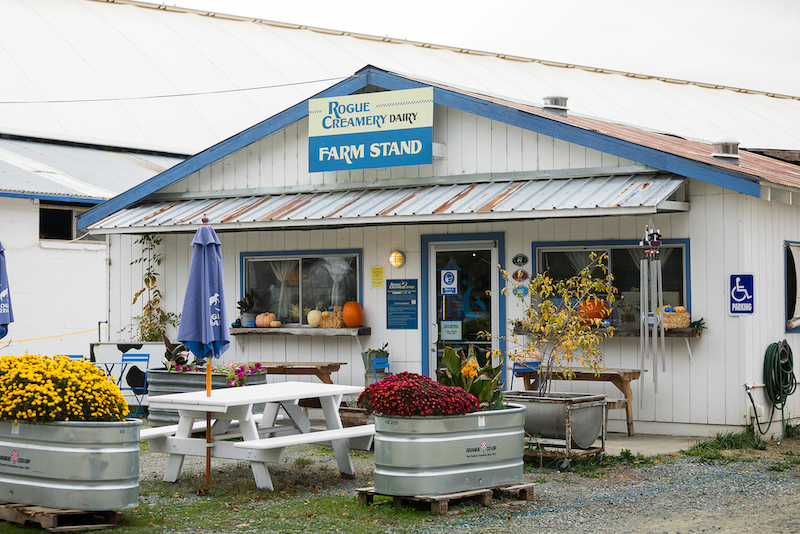 For the past 90 years, Rogue Creamery has drawn from the beauty and flavors of Southern Oregon's Rogue River Valley […]
6531 Lower River Road
541-471-7292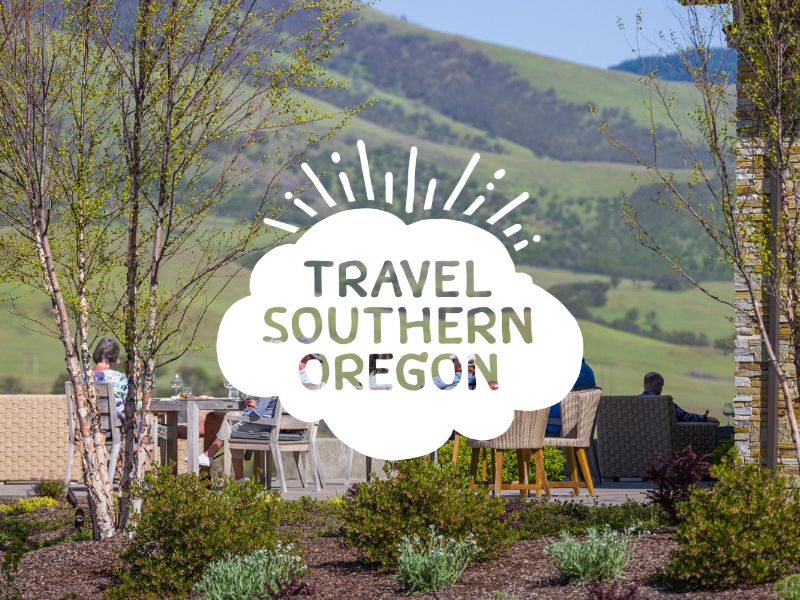 Harper's Ice Cream Co. makes small-batch handcrafted premium ice cream in-house daily. You can find classic favorites, rotating seasonal flavors, […]
721 N Main Street
541-229-1854
December 09
-
December 09
Kids Day at Crater Rock Museum