Everyone is welcome at Ashland Food Co-Op. They offer a juice and smoothie bar, local roasted coffee drinks, nourishing breakfast, lunch and dinner options that can be enjoyed at the Co-op or enjoy one of their Grab and Go meal options. The co-op's produce, specialty foods, meat and wine departments are driven by their organic and locally sourced product standards. The co-op's robust wellness department is filled with local products and other health and beauty products crafted in Oregon.
Activities
ADA Accessible
Culinary Experiences
Related Destinations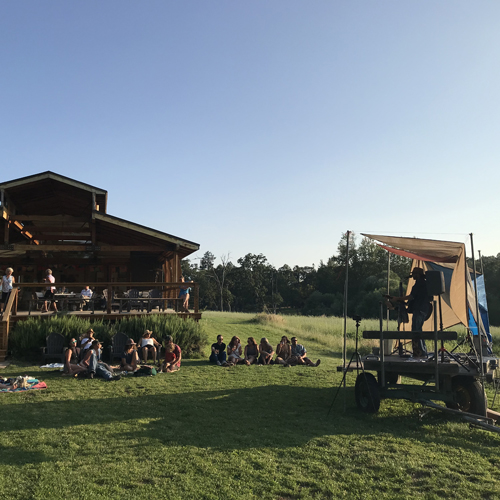 Dunbar Farms is a fourth-generation, 110-year-old family farm within the city limits of Medford, Oregon. The farm produces organic produce, […]
2881 Hillcrest Rd.
541-414-3363
Immortal Spirits & Distilling Company was founded in 2009 in Medford, Oregon from the passion to create true craft liquors […]
141 S Central Ave
(541)816-4344

The Bard's Inn Hotel is located in downtown Ashland, Oregon. A complimentary continental breakfast, WiFi and parking are provided. Each […]
132 N. Main St.
541.482.0049