At Allann Bros Coffee Co., we import our coffees exclusively from the most fertile and renowned coffee-growing regions on earth. Our estate-grown varietals are hand-selected by our Roast Master for their taste, balance and uniformity.
Contact Information
1602 Ashland St.
541-488-0700
Related Destinations
In Ashland, visit Noble Coffee Roasting, which landed an impressive feat: two of their Ethiopian roasts are finalists in the […]
281 4th Street
(541) 488-3288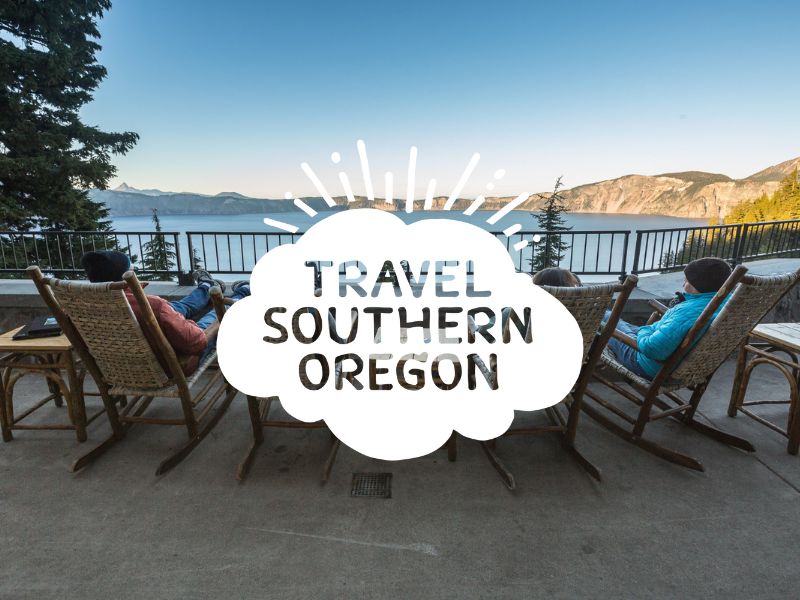 A coffee and plant shop located next to Hawthorne Park in Medford, Oregon.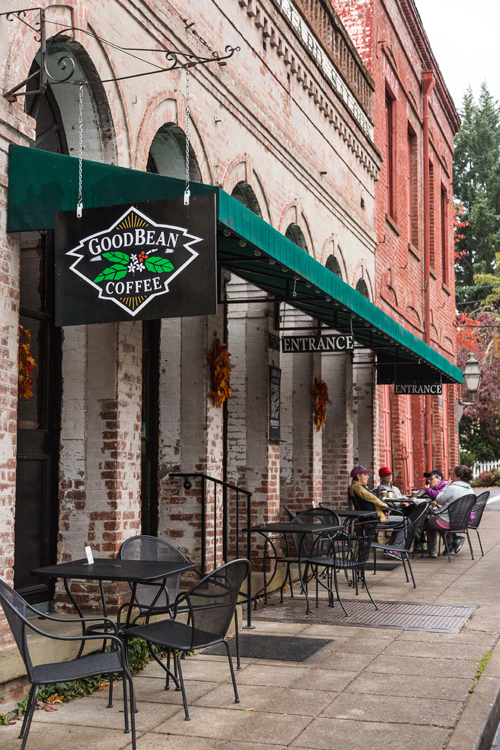 Goodbean coffee has been a local business since it opened its doors in 1990. They roast their own beans locally […]
165 S Oregon St
# 747
541-899-8740