Ashland is best known for the world-renowned Oregon Shakespeare Festival, but you don't have to be a theater buff to enjoy the picturesque city of 20,000 and the mountains that surround it.
You'll begin this not-too-long ride in the historic downtown, preferably after you've had some coffee and a bite to eat at Noble Coffeehouse on 4th Street. The ride starts out south with some climbing on residential streets, but in just 1.5 miles you'll leave the pretty houses behind in favor of a much more scenic forest. Follow Ashland Loop Road for 2.5 miles more of climbing—it's a workout, and there's more to come.
Your first descent is on the classic Caterpillar Trail, and you'll keep heading downward on the Alice in Wonderland Trail. At the six-mile mark, split left onto BTI Trail, a newer option that offers more downward-facing fun. Just be sure to slow down a bit at the bottom, as you flow from BTI onto a multi-use trail. Take a break, if you'd like—you've just sailed down 1,200 of the feet you gained earlier in the ride.
If your quads are squawking, call it a day and drop into downtown for lunch and maybe a matinee showing of "Macbeth." But if you've still got some juice, pedal over to Horn Creek Road, downshift, and start another climb.
When you're just over nine miles into the ride, turn right onto Wonder Trail. Climb over? Nope. There's more. And more. Just when you get tired, the trail kicks it up another notch, followed by some rolling climbs and descents as you turn right onto Fell on Knee Trail at mile 10.5. Try not to live up to its name.
After another mile, you'll reach the top—congratulations. And now for your reward: Drop onto Hitt Road, an oldie but goodie with natural doubles and not-so-natural hits, and then drop some more through the final golden mile back into downtown.
For a small town, Ashland is loaded with great restaurants, brewpubs, boutiques, and more. So take your pick when you get back to downtown, and get ready to head out the next day for another challenging ride.
Riding Season
This ride tops out near 3,500 feet, so it's often open both earlier and later than trails higher up near Mt. Ashland. Spring through fall is your best bet. Summer's great but can get hot, so head out early.

Activities
Bicycling
Bicycling Routes
Mountain Bike Trail
Related Destinations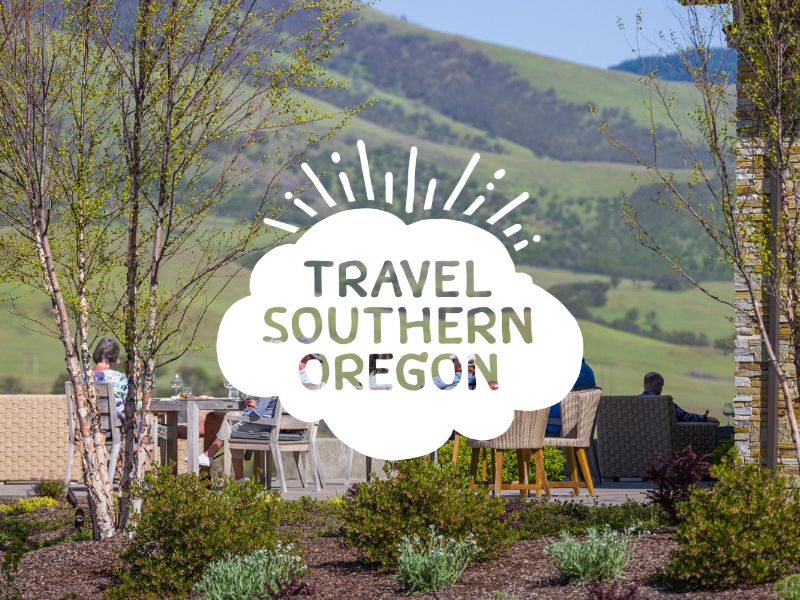 Ashland Woodlands & Trails Association a nonprofit 501(c)3 group committed to helping preserve, maintain and provide appropriate public access to […]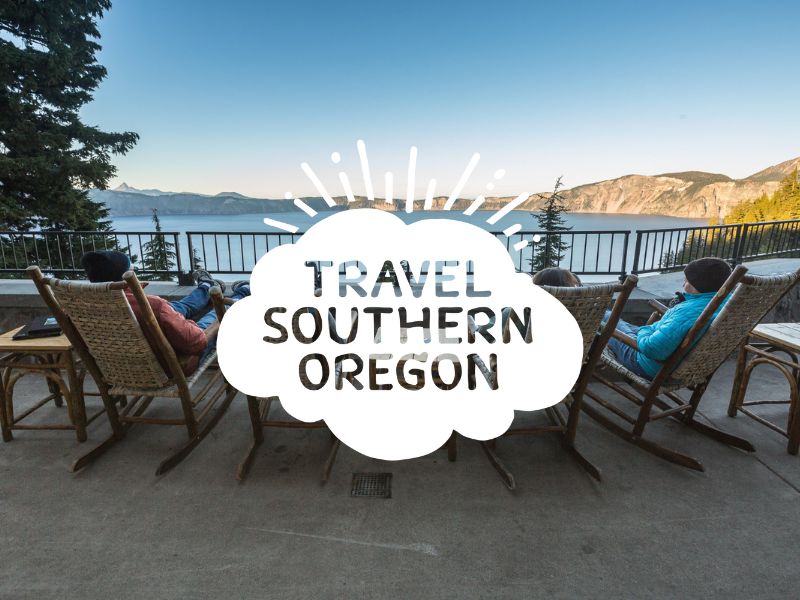 Little Silver Lake is one of the district's most exciting and often overlooked trails. Little Silver Lake itself is one […]
Nestled in the deep shade of a mixed-conifer forest on the banks of bubbling Beaver Creek, Beaver Sulphur Group Campground […]
Forest Road 20
541-899-3800