Inspired by the diversity of American society, Oregon Stage Works is dedicated to enlightening artists and audiences alike with creative and challenging interpretations, and simultaneously embracing a community of all ages and cultures with affordable professional theater.
Oregon Stage Works also has an Ashland Children's Theatre which is an active program that provides year-round drama instruction for children that is purposed at fostering creativity and self-confidence, while at the same time producing quality child-centric live theatre.
Contact Information
185 A Street
P.O. Box 394
Related Destinations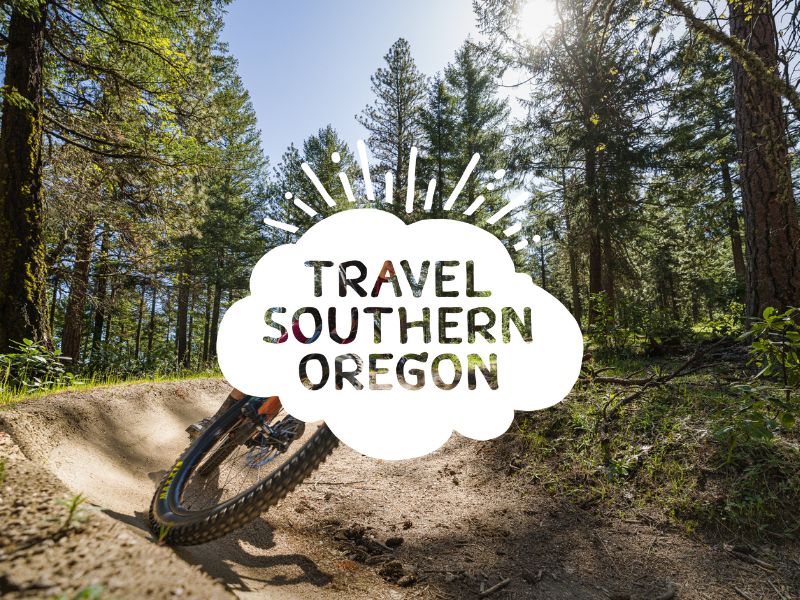 Oregon Center for the Arts (OCA)educates artist-practitioners and scholars in a diverse environment that cultivates Southern Oregon University's values of […]
Theatre Arts,
University Way
(541)552-6101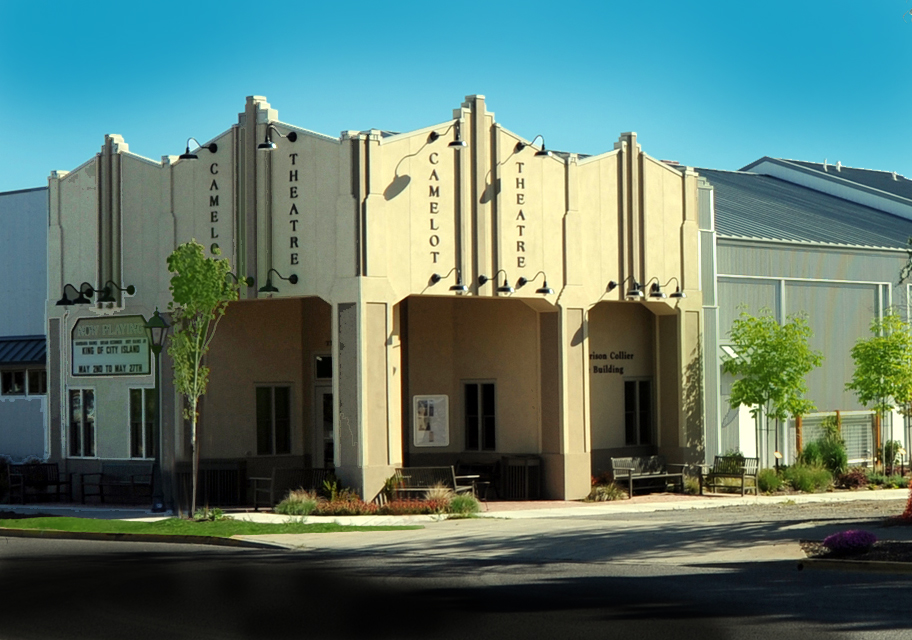 Camelot Theatre Company is a semi-professional theatre located in Talent, Oregon, just five minutes from downtown Ashland. Serving the entire […]
101 Talent Avenue
541-535-5250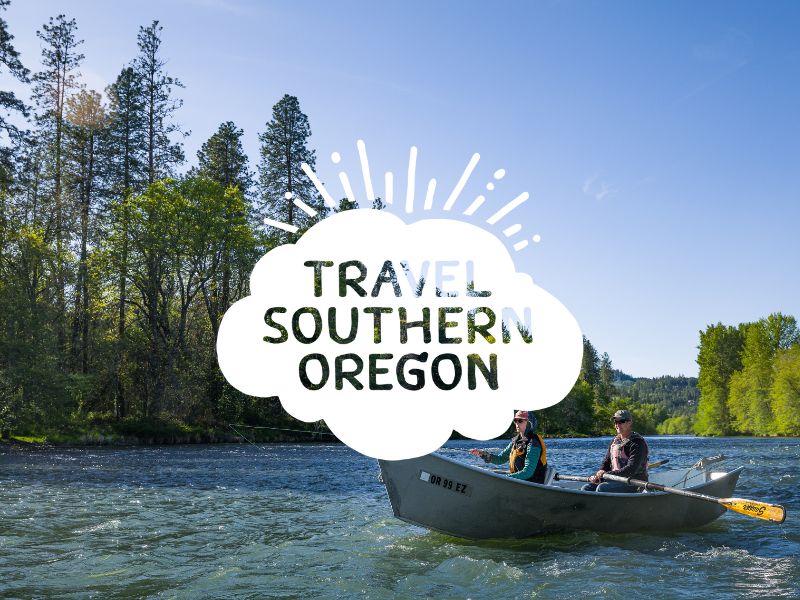 One of the oldest community theaters in Oregon, it presents classic and contemporary plays, leaning heavily toward comedy.