Waterstone Spa – Lithia Springs Resort
A full service spa offering a variety of treatments to best suit your needs. The menus include a variety of rejuvenating massages, facials, Ayurvedic treatments, body wraps, soaks, scrubs, and organic N-Vey make up. Spa's comfortable surroundings include Duet Suite, Japanese Ofuro soaking tub, steam and sauna, Vichy Shower, and much more. Product lines include: Ilike Skincare, Jurlique, Applegate Botanicals, Buddha Blends, Sea Flora and many other.
Waterstone Spa also has a downtown location located on E. Main – across the street from the Ashland Springs Hotel.
Related Destinations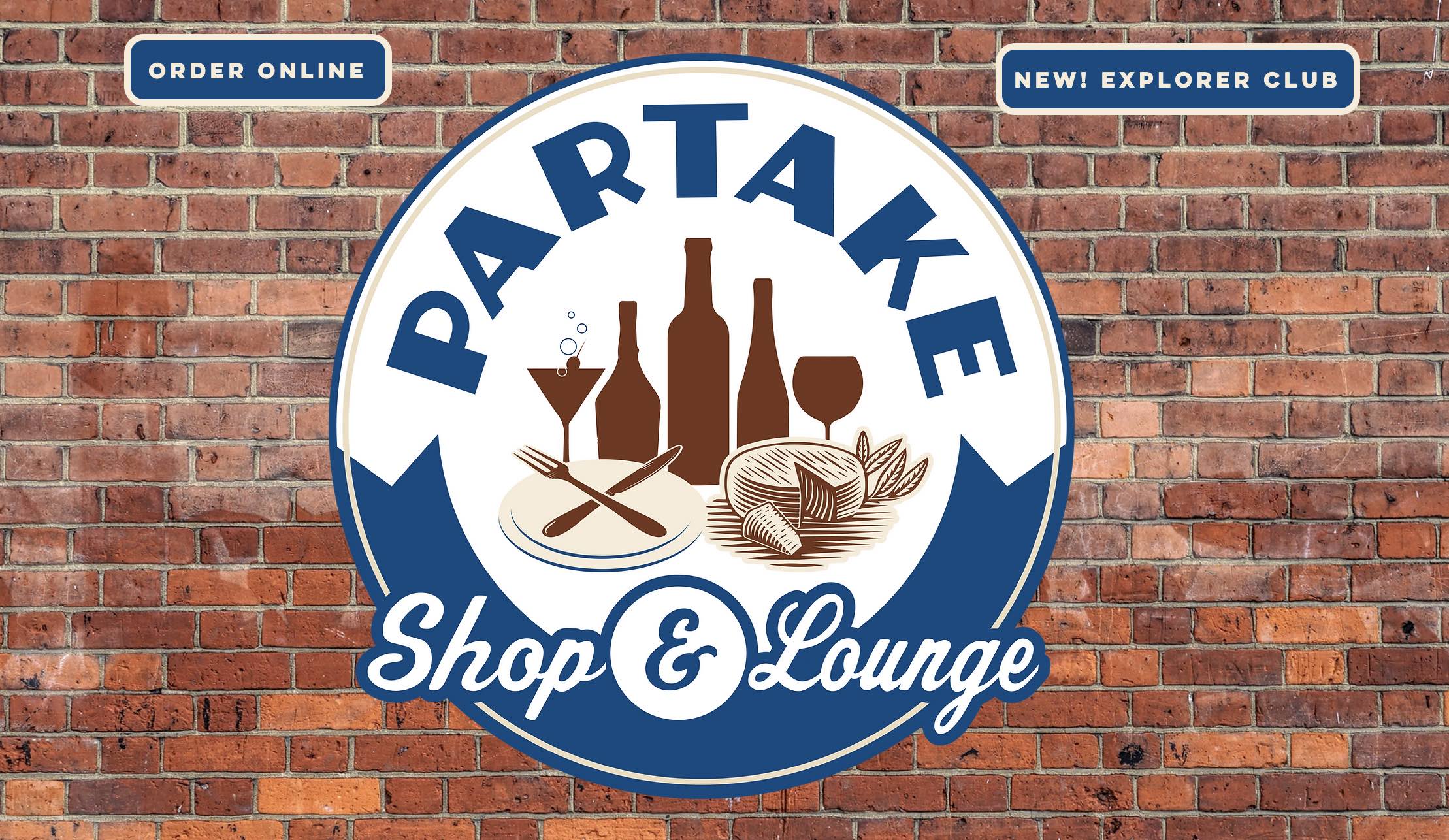 Whether you're a cheese connoisseur, a wine enthusiast, a curious epicurean, or all of the above, Partake is the ultimate […]
The Herb Shop has provided a large selection of high-quality herbs and nutrients to the surrounding area for over 25 […]
247 SW G Street
541-479-3602
All home brewers use the same high-quality ingredients and equipment. GFHB carries over sixty varieties of hops, nearly forty strains […]
316 E Main Street
541-690-8001