Waterstone Spa – Downtown Ashland
A full service spa offering a variety of treatments to best suit your needs. The menus include a variety of rejuvenating massages, facials, Ayurvedic treatments, body wraps, soaks, scrubs, and organic N-Vey make up. The Spa's comfortable surroundings include Duet Suite, Japanese Ofuro soaking tub, steam and sauna, Vichy Shower, and much more. Product lines include: Ilike Skincare, Jurlique, Applegate Botanicals, Buddha Blends, Sea Flora and many other.
Located on E. Main – across the street from the Ashland Springs Hotel. Waterstone Spa has a second location at the Lithia Springs Resort on the North side of Ashland.
Related Destinations
Colonial Decorators offers in-home service and are very experienced in the commercial area, eager to cover all of your floor-covering […]
545 NE Westbrook Way
541-479-3192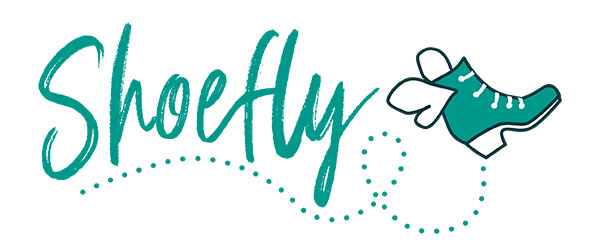 Shoefly welcomes all with joy and an invitation to let your style come out and play. Celebrate the intersection of […]
229 SW G Street
541-218-6813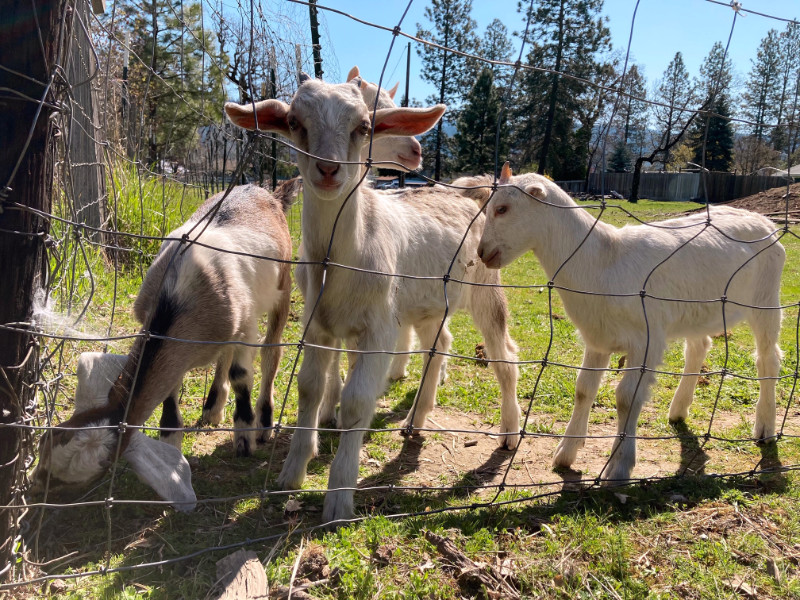 At Goodwin Creek Gardens, we grow the plants that we sell. We specialize in herbs, lavenders, scented pelargoniums, everlasting flowers […]
970 Cedar Flat Rd
541-846-7357