Waterstone Spa – Downtown Ashland
A full service spa offering a variety of treatments to best suit your needs. The menus include a variety of rejuvenating massages, facials, Ayurvedic treatments, body wraps, soaks, scrubs, and organic N-Vey make up. The Spa's comfortable surroundings include Duet Suite, Japanese Ofuro soaking tub, steam and sauna, Vichy Shower, and much more. Product lines include: Ilike Skincare, Jurlique, Applegate Botanicals, Buddha Blends, Sea Flora and many other.
Located on E. Main – across the street from the Ashland Springs Hotel. Waterstone Spa has a second location at the Lithia Springs Resort on the North side of Ashland.
Related Destinations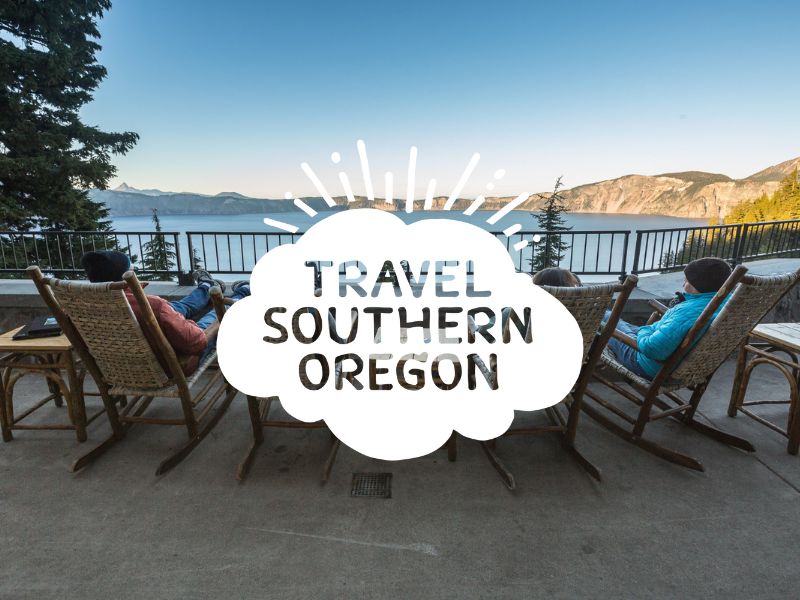 Come explore the natural beauty Oregon's Trail has to offer by rafting, picnicking by the river, fishing, or just relaxing […]
26876 Highway 62
541-878-3330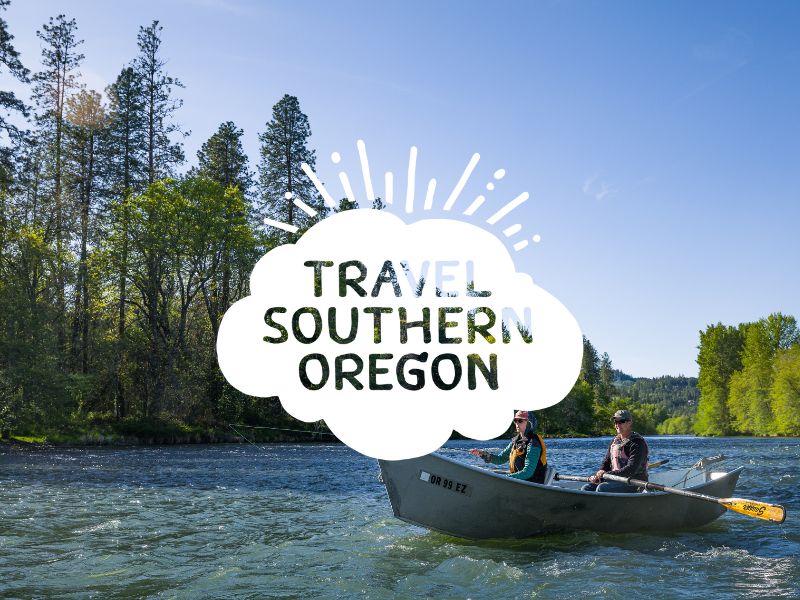 Sandi's Candies offers gourmet chocolates, fudge, truffles, and toffee.
145 SW G Street
541-955-9112
Hair salon located in Grants Pass.
240 SW H Street
541-474-1144