Waterstone Spa – Downtown Ashland
A full service spa offering a variety of treatments to best suit your needs. The menus include a variety of rejuvenating massages, facials, Ayurvedic treatments, body wraps, soaks, scrubs, and organic N-Vey make up. The Spa's comfortable surroundings include Duet Suite, Japanese Ofuro soaking tub, steam and sauna, Vichy Shower, and much more. Product lines include: Ilike Skincare, Jurlique, Applegate Botanicals, Buddha Blends, Sea Flora and many other.
Located on E. Main – across the street from the Ashland Springs Hotel. Waterstone Spa has a second location at the Lithia Springs Resort on the North side of Ashland.
Contact Information
236 E. Main Street
541-488-0325
Related Destinations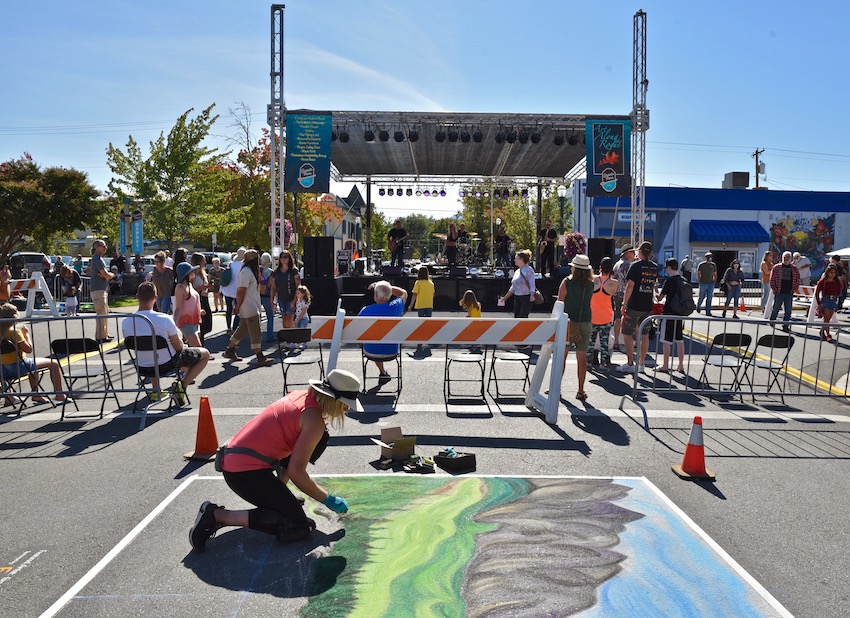 Stop in for some real Texas BBQ, cooked low and slow, with huge briskets, pork butts, ribs, turkey, sausage and […]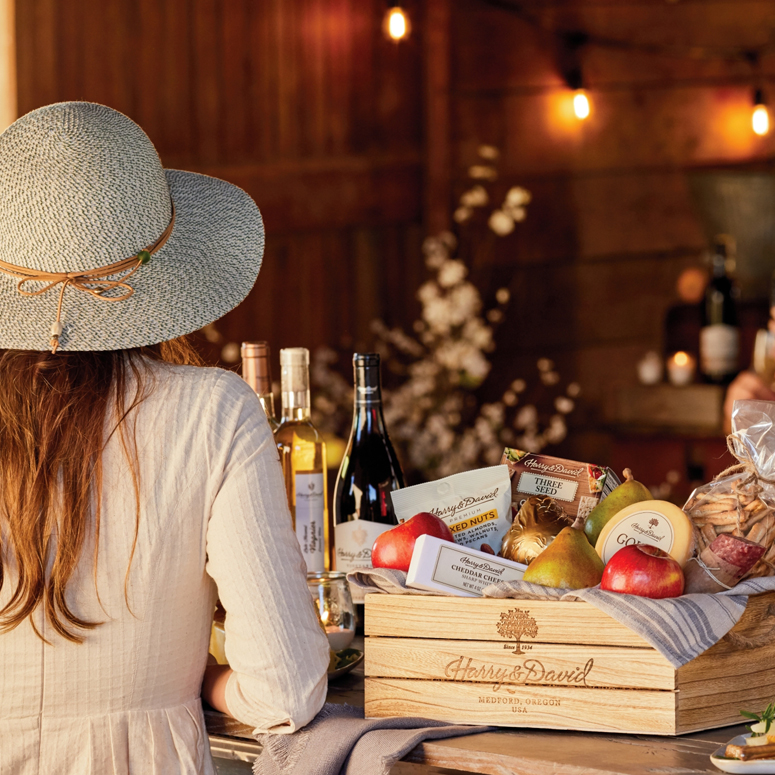 Rivers of chocolate and the aroma of spice cakes are a few delights you'll experience when you tour Harryy & […]
1314 Center Dr.
541-864-2278