Applegate Trail Interpretive Center
The Applegate Interpretive Center offers a glimpse into the colorful history of this rugged area through the stories of the pioneer settlers, the naming of Grave Creek, the discovery of gold, the impact of the stage line, and the building of the railroad. Located in Beautiful Sunny Valley, The Applegate Trail Interpretive Center is a "must see." Enjoy visiting the many historical displays.
Contact Information
500 Sunny Valley Loop
888.411.1846
Related Destinations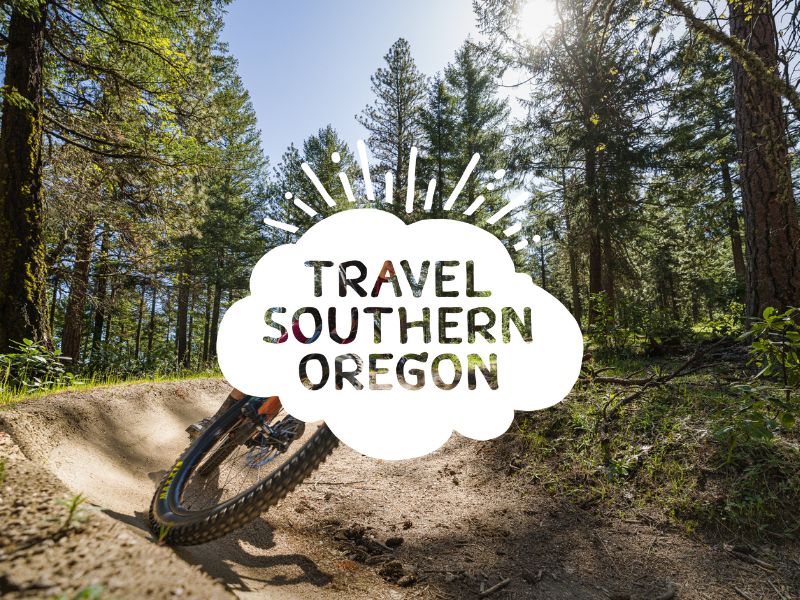 Wildlife Images Rehabilitation and Education Center was founded as a non-profit corporation in 1981 to provide for the care and […]
11845 Lower River Rd.
541.476.0222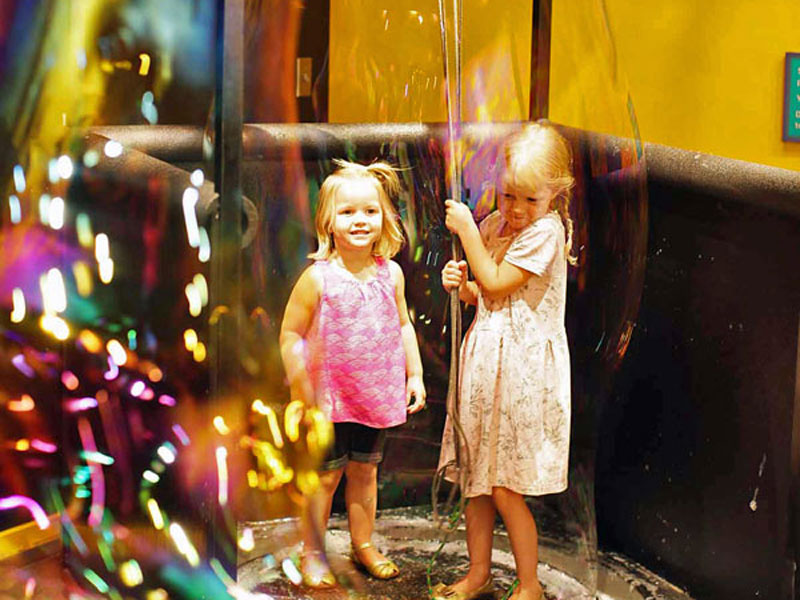 ScienceWorks Hands-On Museum is a non-profit educational science center that has been serving the Rogue Valley region since 2002. The […]
1500 E. Main St.
(541) 482-6767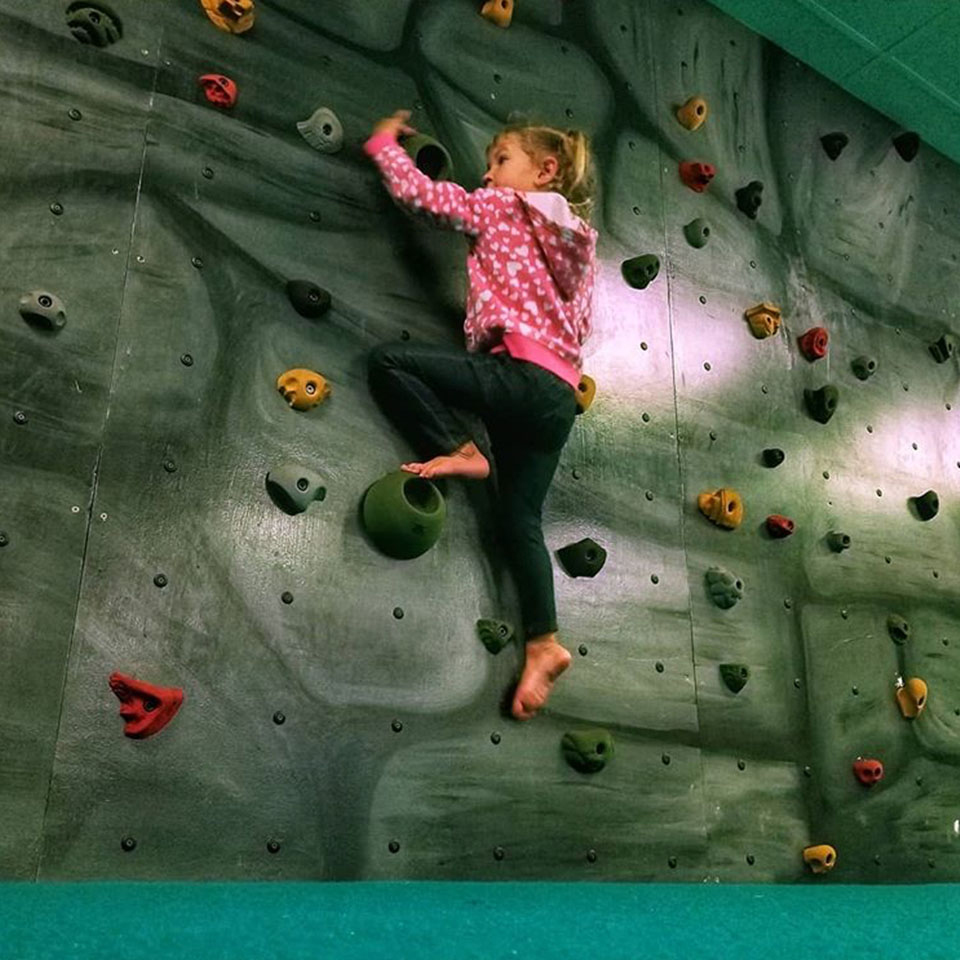 Kid Time Children's Museum is a nonprofit hands-on children's discovery museum dedicated to learning, exploration, family interaction, and fun.
106 N. Central Ave.
541-772-9922