Buck Prairie Winter Recreation Area is a popular cross-country skiing and snow-shoeing trail about 25 minutes east of Ashland. There are 17 miles of ungroomed trail loops accessible here, including a 4-mile loop and a 11.7-mile loop.
Both loops begin with a gradual descent for about a mile before the 4-mile loop splits downhill sharply to the right through trees on a single-track trail before some intermediate uphill work delivers you back to the parking area. The longer loop descends along a ridge of open viewpoints before a long steady climb back to the trailhead.
Activities
Skiing
Sno-Parks
Snowshoeing
Related Destinations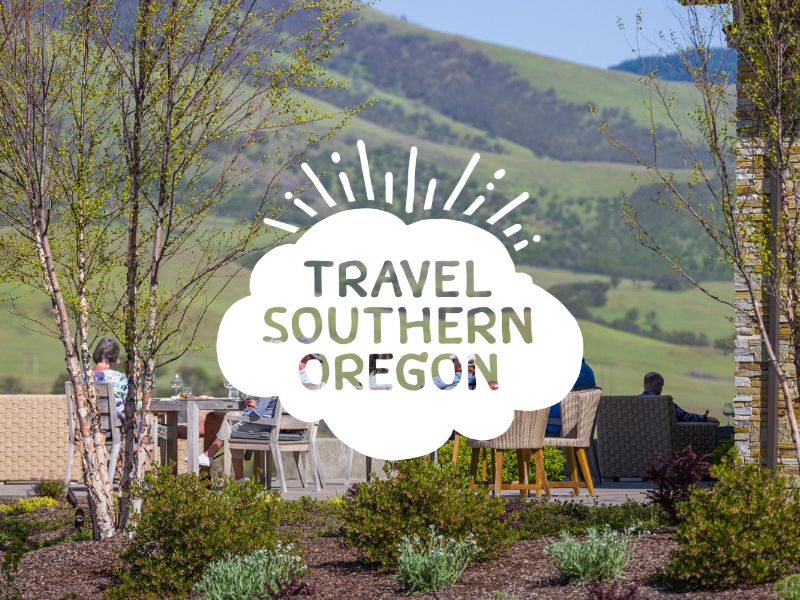 Get 'N Gear sells and buys all your new and used outdoor gear. They also offer rentals including bikes, skis […]
340 A Street
(541) 482-5181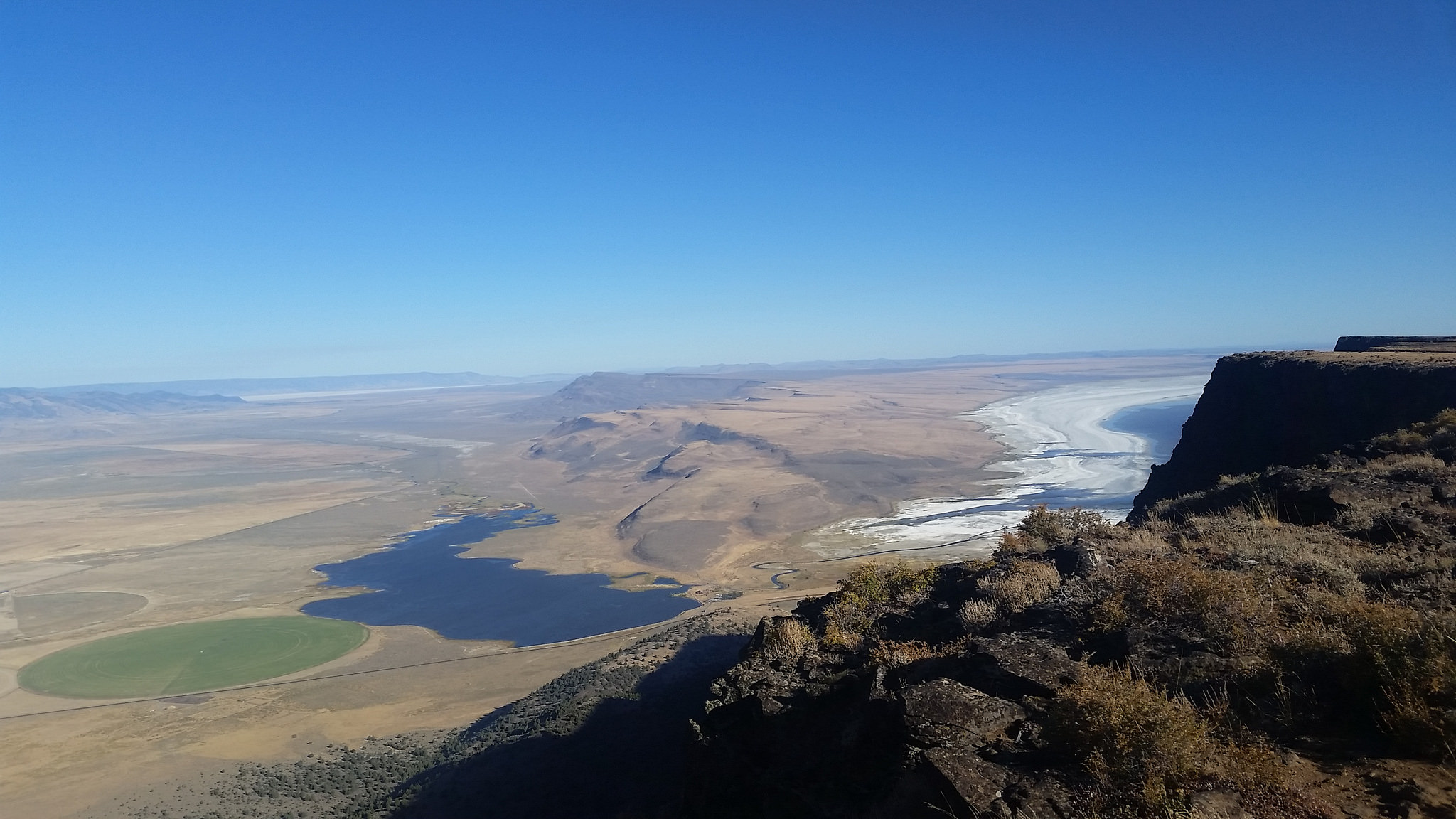 The Oregon Desert Trail is a 750-mile long distance hiking route designed to connect people with the incredibly diverse landscape […]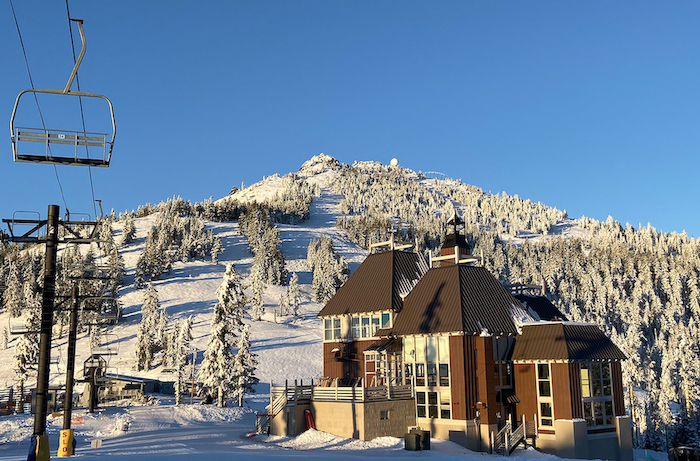 Oregon's only 501(c)(3) Nonprofit ski area, Mt. Ashland, is the highest mountain in Southern Oregon's Siskiyou range, and one of […]
11 Mt. Ashland Ski Rd.
(541)482-2897