It's easy to fall in love with Ashland. We don't blame you for extending your stay.
Home to the world-famous Oregon Shakespeare Festival and ranked in the top 10 of "The 100 Best Small Art Towns in America," Ashland is a cultural hot spot, with award-winning galleries, theaters and restaurants bursting from its seams. Nestled at the base of the Siskiyou and Cascade mountain ranges, Ashland has a reputation for great outdoor recreation in the city limits and beyond. And with the famous Mt. Ashland Ski Area nearby, fun stays in Ashland year-round.
Things To Do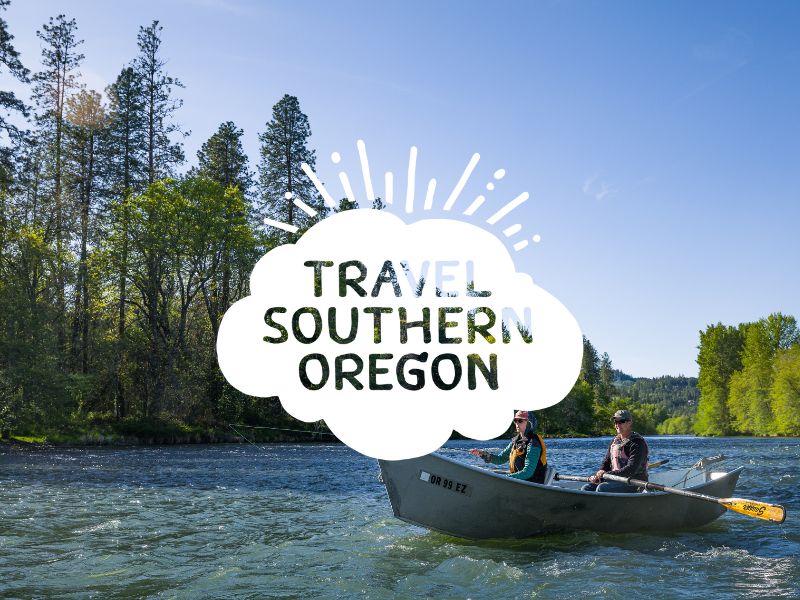 1434 NW 6th St
541.476.3441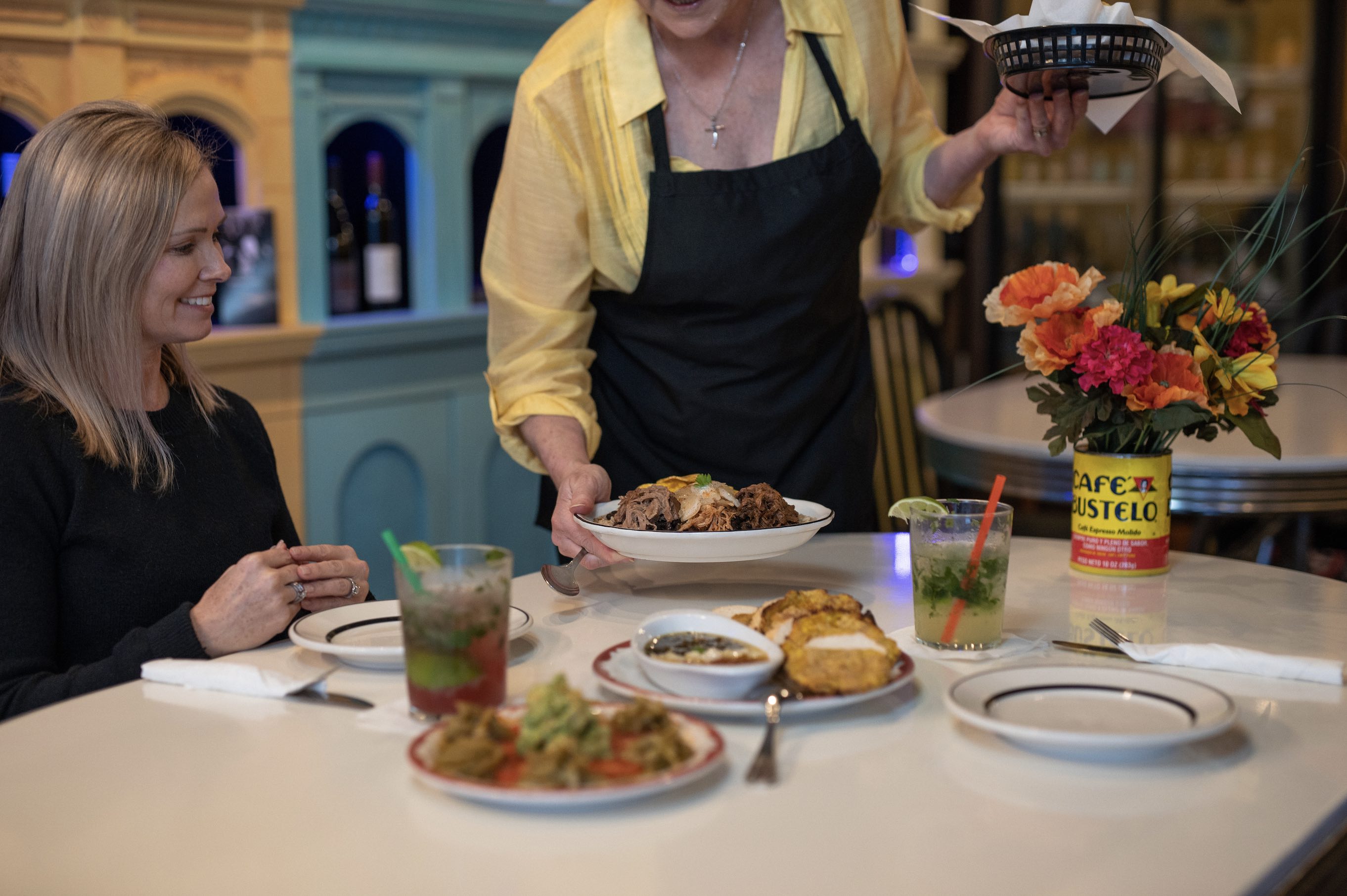 Cultured Palate brings authentic Cuban food to Grants Pass. Family recipe, homestyle Cuban flavor made from organic and natural ingredients.
208 SW 6th Street
541-295-8318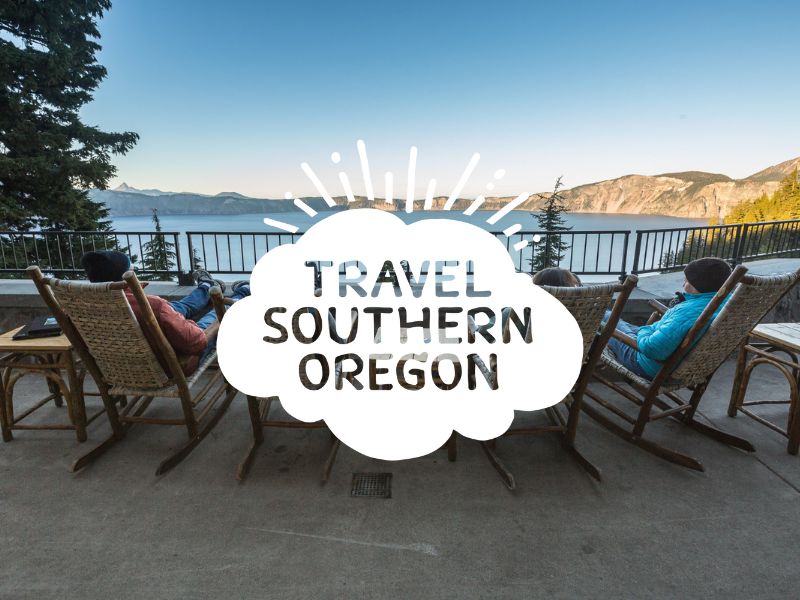 Belle Fiore Winery provides a magnificent Italian wine pavilion and Mediterranean chateau to enchant customers. Guests of Belle Fiore tasting rooms […]
100 Belle Fiore Lane
541-552-4900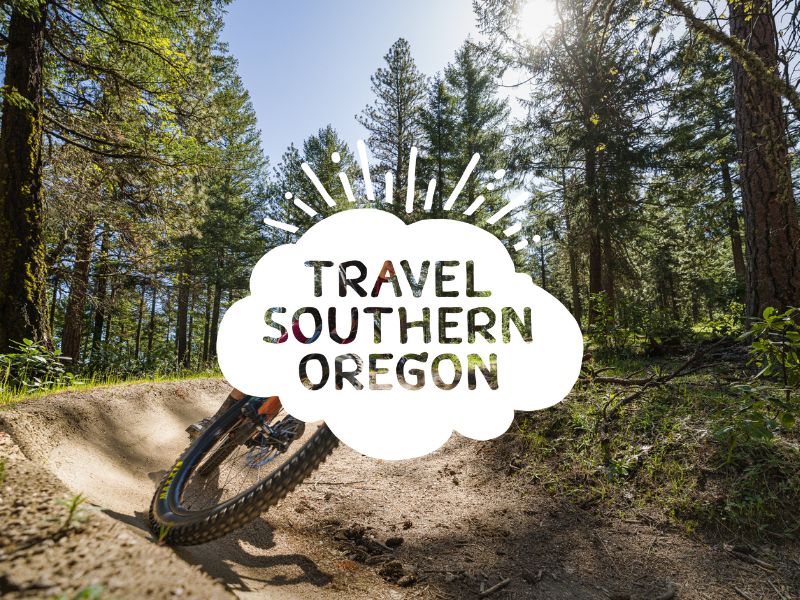 815 N.E. 6th St.
(541) 476-0878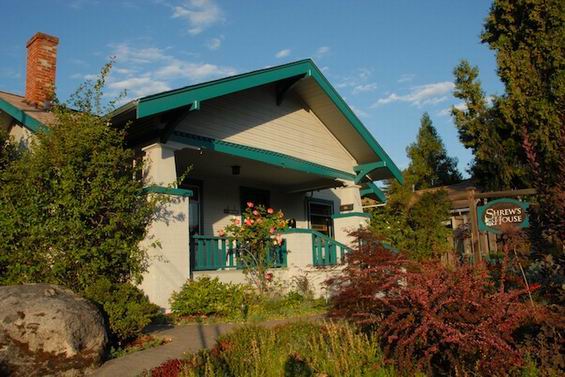 Located in beautiful Ashland, Oregon, Shrew's House is a restored 1914 Craftsman Cottage only five blocks from the theaters. Whether […]
570 Siskiyou Blvd.
541-482-9214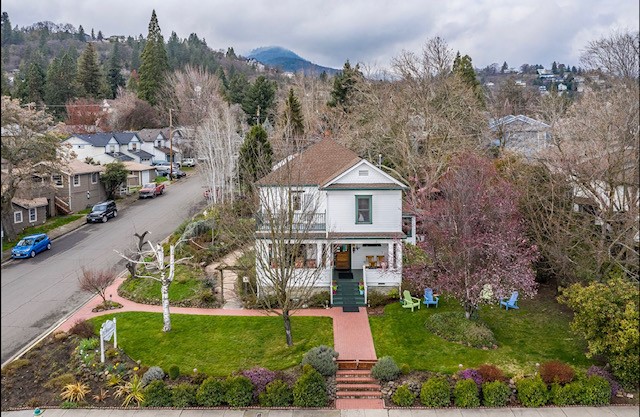 Situated on the corner of Nursery and N Main Street, Abigail's Bed and Breakfast Inn is distinguished by its sumptuous […]
451 N. Main St.
541-482-4563
Main Street Tours specializes in edifying forays into the landscape. Their team of knowledgeable tour guides offer unique views of […]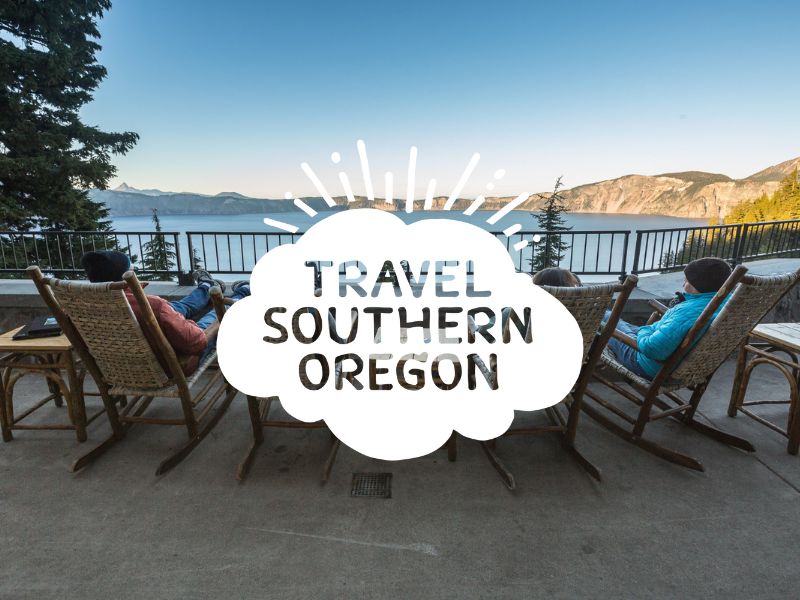 You never know who you might meet at Cathedral Hills! This 10-mile trail system is a haven for hikers, mountain […]
Pholia Farm is best known for its high quality, milking Nigerian Dwarf Goats and its aged, raw milk cheeses. Owned […]
9115 W Evans Crk Rd.
541-582-8883