Home to some of the oldest vineyards in Oregon, the Applegate region enjoys several award-winning wines.
Meander through the scenic drive connecting Historic Jacksonville and Grants Pass while you relax and take in the beauty of the farmland around you. Hikers will appreciate the number of trails open to them and could even stumble upon the world's only Bigfoot Trap. Delight in discovering the farms that provide fresh foods to local restaurants and those committed to sustainable practices along the Rogue Valley Food Trail.
Things To Do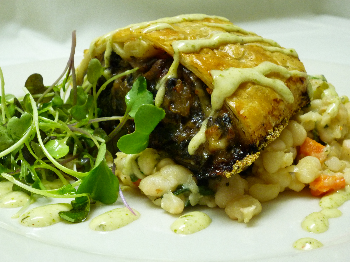 Larks restaurant is located at the historic Ashland Springs Hotel and celebrates Oregon: its farms, orchards, creameries and wineries offering […]
212 E. Main Street
Ashland Springs Hotel
541-488-5558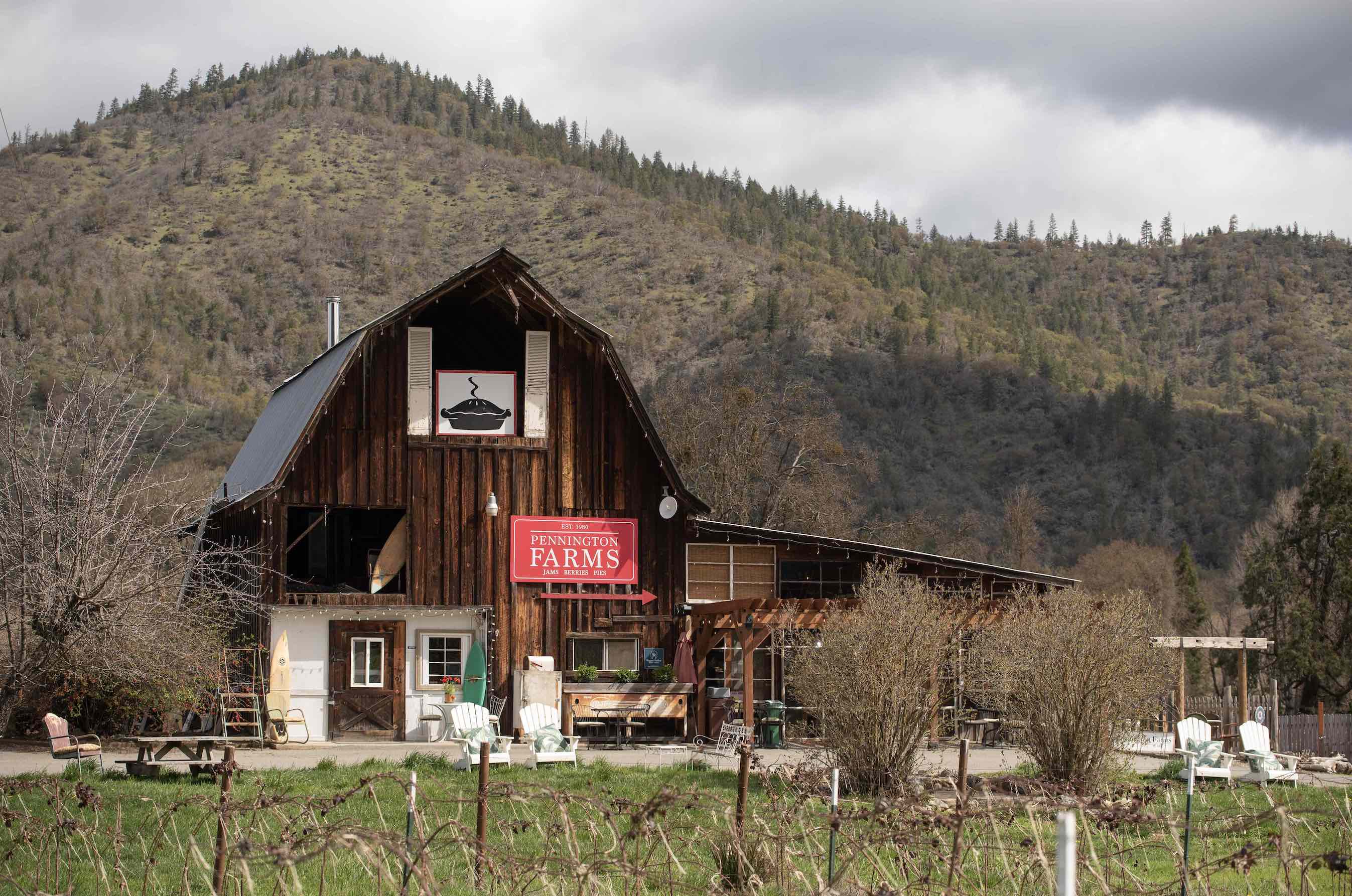 In a renovated rustic barn on their large berry farm, the Pennington family all work together to produce a wonderful […]
11341 Williams Highway
541-846-0550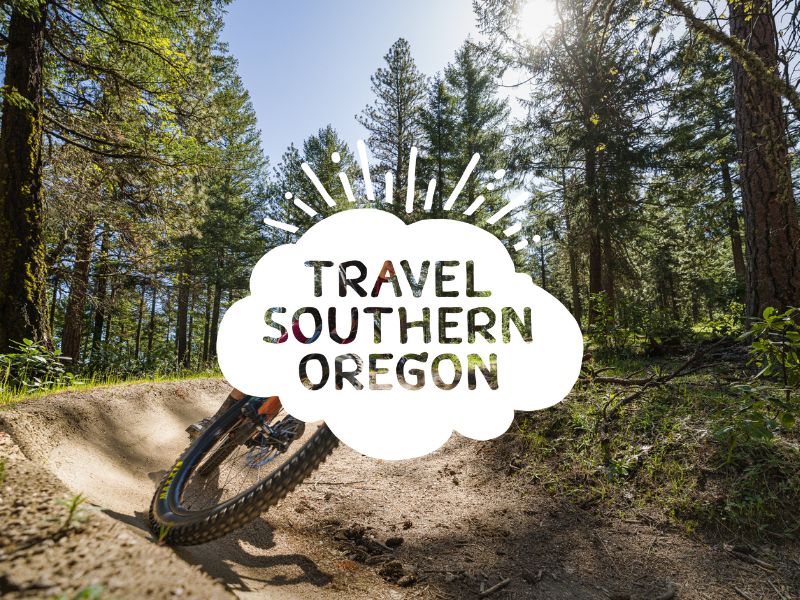 Our Boutique winery is nestled in the foothills of Southern Oregon's Rogue Valley. We make world class wines that consistently […]
5709 Hughes Rd
(541) 512-1514
Quality Inn and Suites Airport hotel in Medford is located near the Rogue Valley International – Medford Airport and minutes […]
1950 Biddle Road
541-779-0050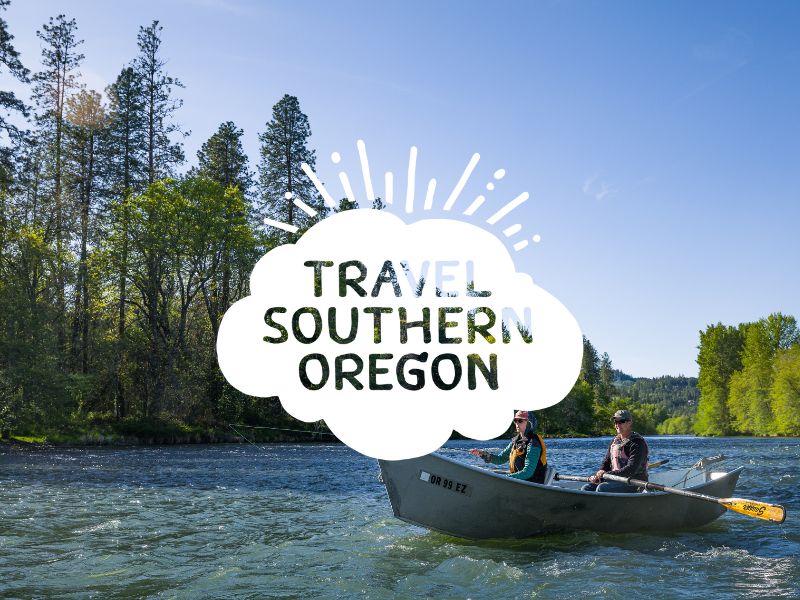 If you're looking for relaxing accommodations in Medford, look no further. At Comfort Inn South, you'll enjoy welcoming service and […]
60 E. Stewart Ave.
541.772.8000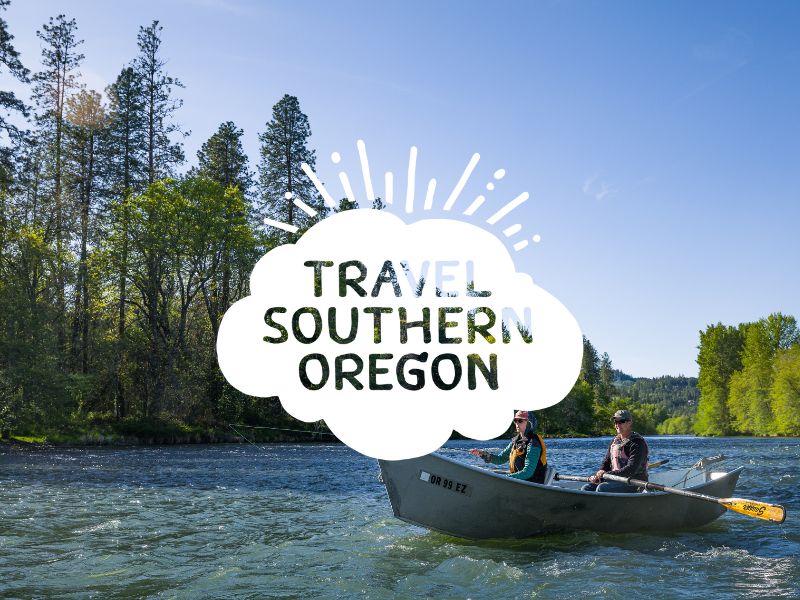 247 NE Morgan Lane
541-472-1144
Picture yourself reeling in a salmon, steelhead or trout at Casey State Park. Cradled in the arms of the wild […]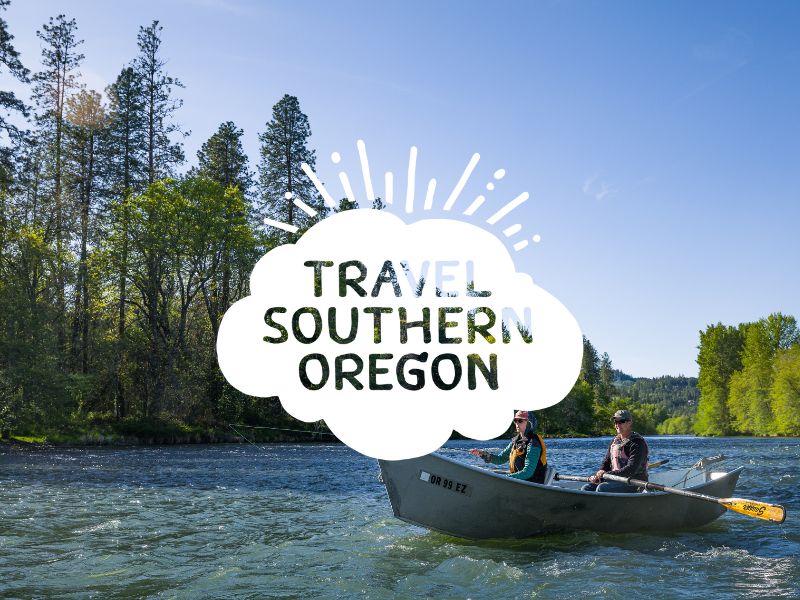 This trail provides access to the Briggs Valley from Secret Creek Campground. Along this trail you will encounter large mature […]