If you want to rub elbows with the cowboys right off the range this is the place. It's a wonderful historic store, cafe & saloon. You can gas up or park your RV here also. Try their sandwiches, pizza, tacos (and more), you won't be disappointed.
Related Destinations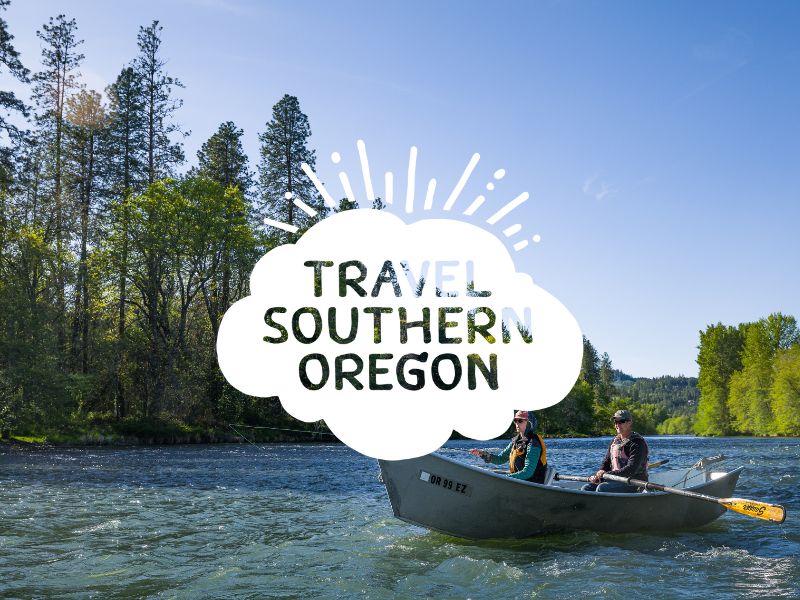 Enjoy breakfast or lunch and friendly service at this Christmas Valley restaurant and gift shop. If you're in the mood […]
57276 Park Road
Christmas Valley
,
OR.
97641
541-576-3600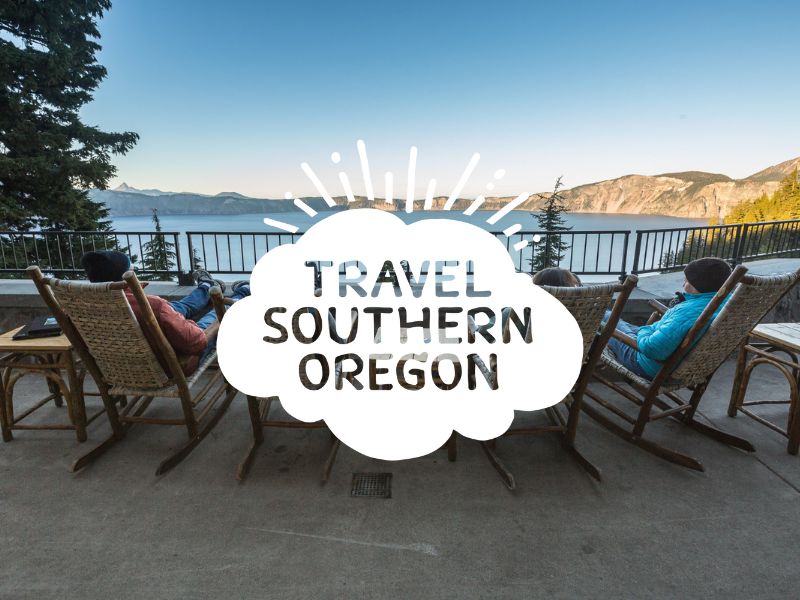 Nothing is frozen or canned, everything is fresh and cooked to order. Wednesday nights is handmade pasta and Thursdays are […]
508 North 1st Street
(541) 947-2593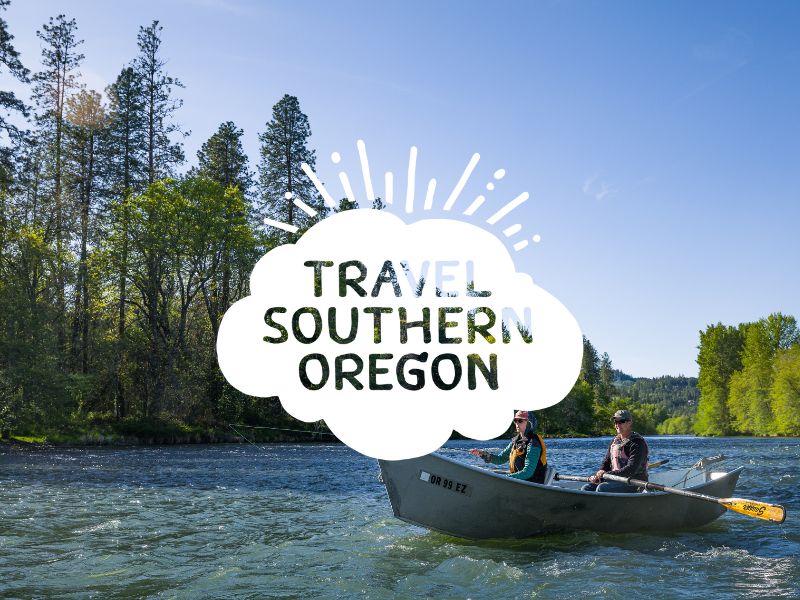 Great Mexican food at a good price, try their daily beer specials, margarita's and the carne asada. The chicken tortilla […]
406 North G St
c/o Hwy 395 7 140
541.947.5655