Adel is located in the southeastern part of Lake County.
This small community enjoys a quiet life. The town consists of the Adel Store and Tavern, a church, and a post office. The post office was established in 1896 and is rumored to have been named after a former sweetheart of the landowner.
Things To Do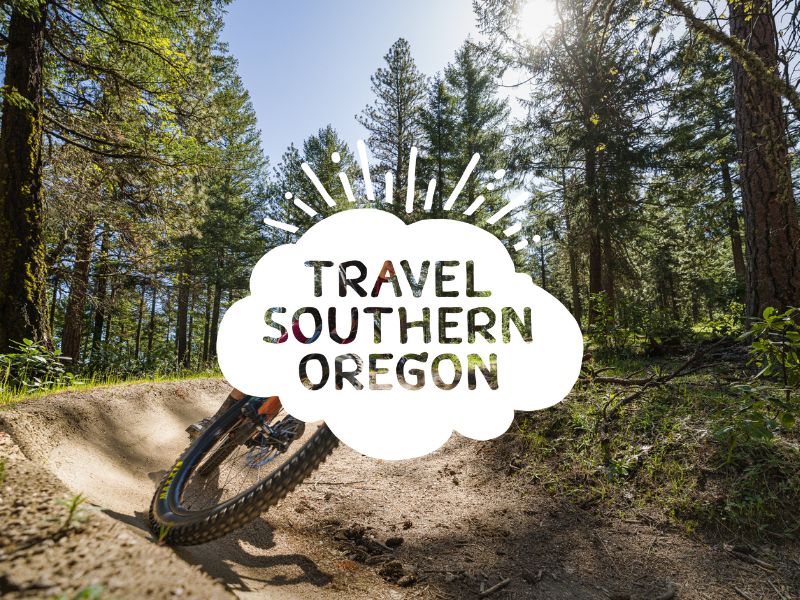 If you want to rub elbows with the cowboys right off the range this is the place. It's a wonderful […]
18586 Highway 140 E
541-947-3851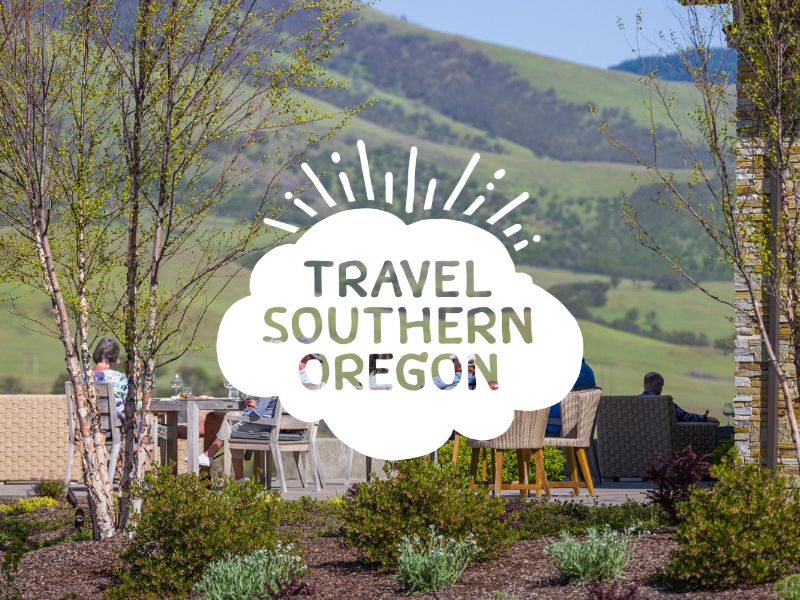 This historic lodge, home to the only geyser in the Pacific Northwest – Old Perpetual, has a full bar, outside […]
18020 Highway 395
541.947.4242
Breakfast, lunch & dinner with fresh donuts. Old fashioned style interior for that diner like experience, also featuring a drive […]
1028 North 4th St.
541.947.3521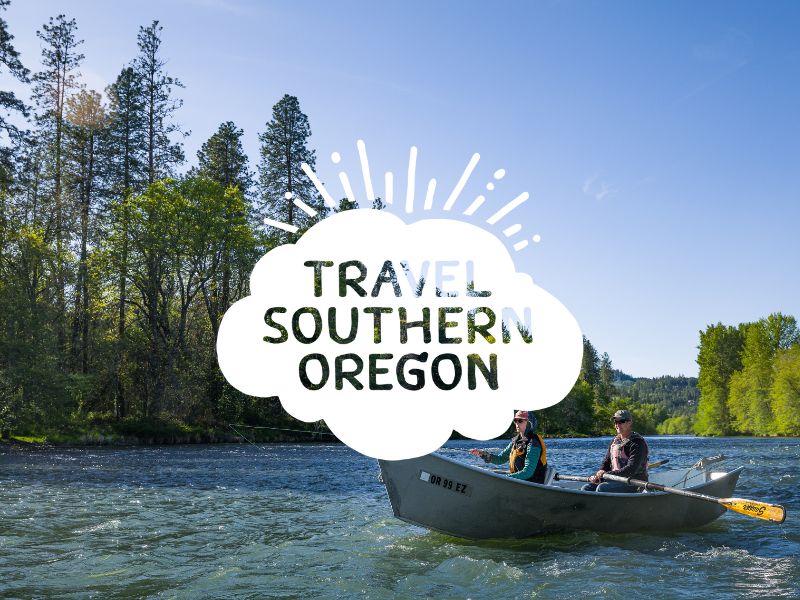 84594 Carlon Lane
541-943-3240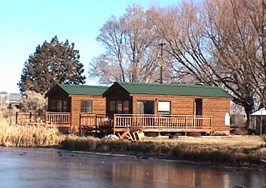 The Lodge at Summer Lake features delicious, hand prepared food, clean comfortable rooms and lakeside cabins, the lovely Fireside room […]
53460 Hwy. 31
(541) 943-3993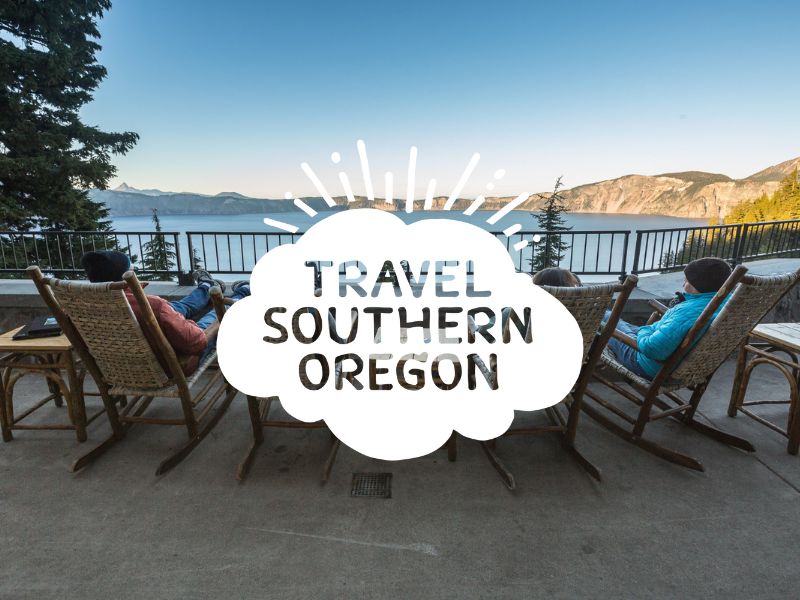 This pet friendly Lakeview, Oregon hotel provides convenient access to the Hart Mountain Antelope Refuge, the Old Perpetual Geyser and […]
414 N. "G" St.
(541) 947-2194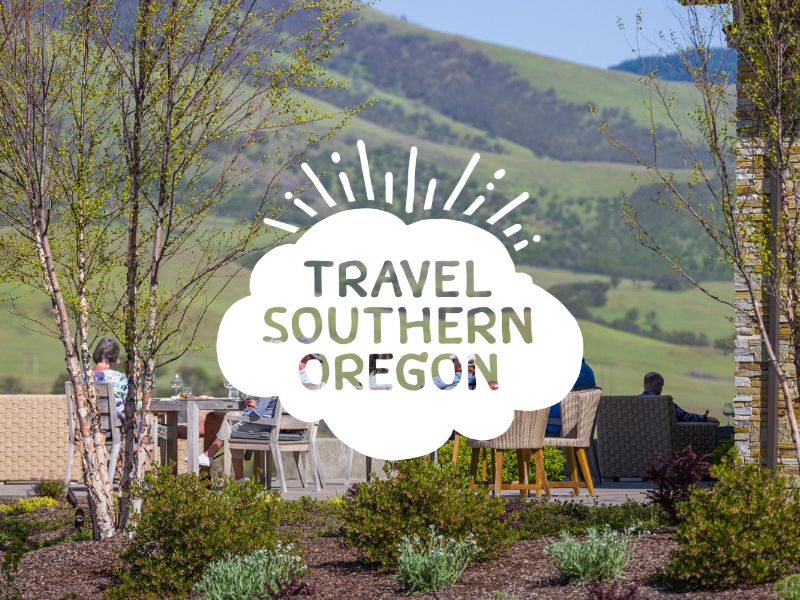 Address: Highway 31P.O. Box 67Paisley, OR 97636 Phone 541- 943-3114TDD 541- 943-3407Fax 541- 943-4479 Hours: Monday – Friday, 7:45 am […]
1117 Linda Ln
(541) 698-6048
Provides access to: Crane Mountain National Recreation Trail #161. An 8.3 mile portion of this trail, south of the summit of Crane […]