Adel is located in the southeastern part of Lake County.
This small community enjoys a quiet life. The town consists of the Adel Store and Tavern, a church, and a post office. The post office was established in 1896 and is rumored to have been named after a former sweetheart of the landowner.
Things To Do
Helios Farms celebrates regenerative farming methods, balance in their business models, and quality and function in all aspects of life. […]
2077 Skelly South Rd.
(541)908-0561
Nestled in the midst of the hazelnut farm along the banks of the beautiful Umpqua River, Growing Miracles Lavender Garden […]
508 Lower Garden Valley Rd
(541)817-6111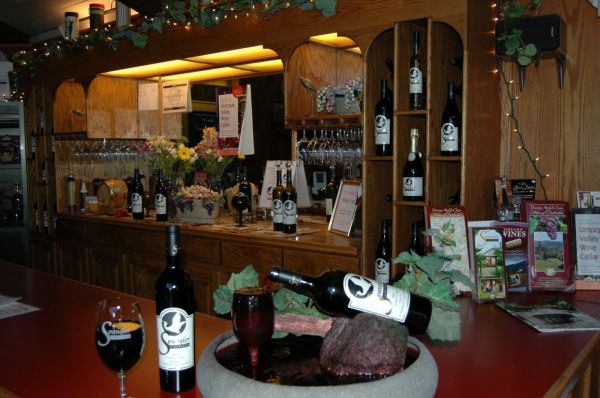 Big Oregon Reds here! Specializing in Cabernet Franc, Cabernet Sauvignon, Petite Sirah, Malbec, and Claret, plus much more. Don't be […]
491 Winery Ln
(541) 679-9654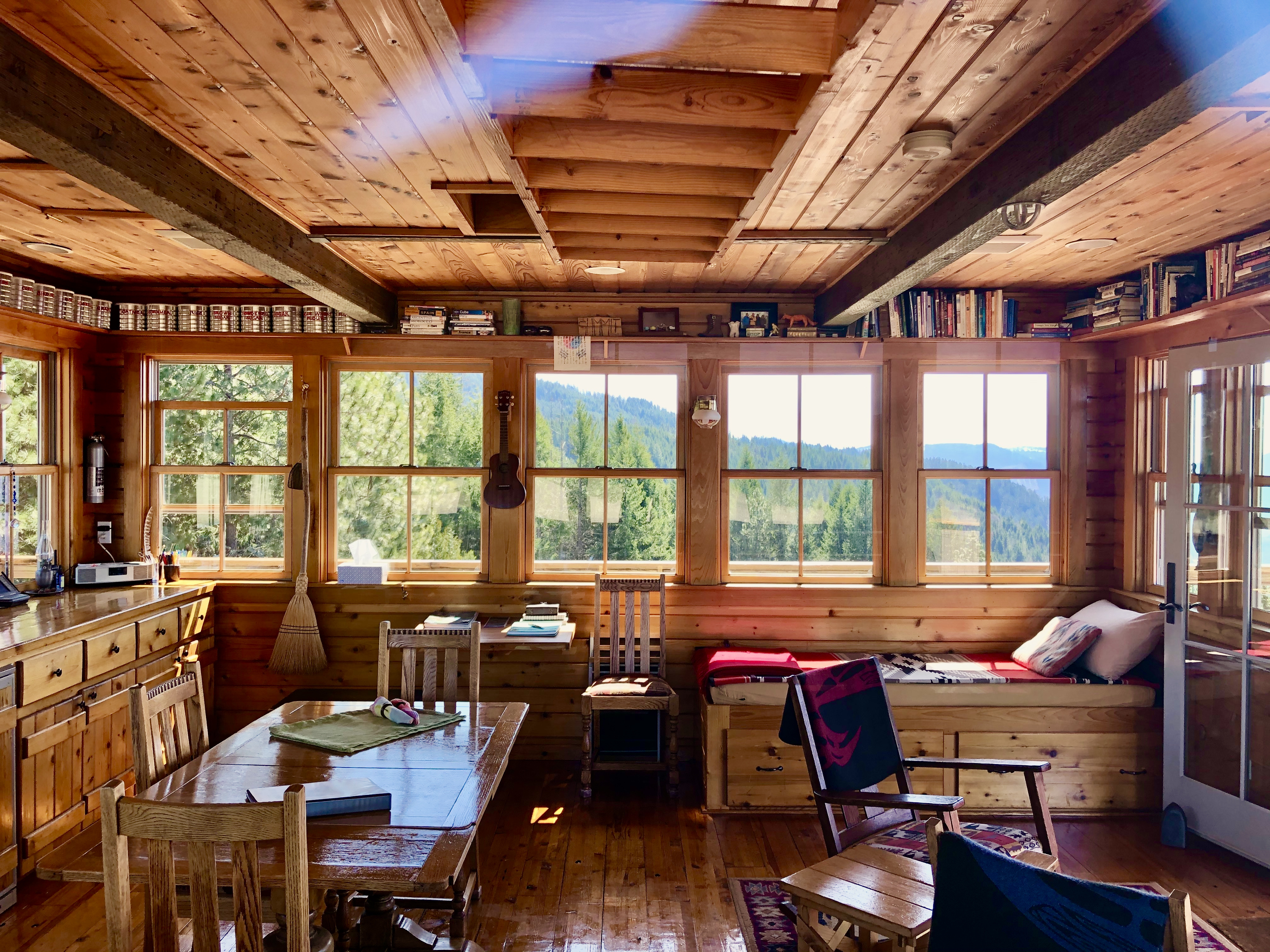 27490 Tiller-Trail Highway #44
#44
(541) 900-5954
5579 S.W. Grange Rd.
(541) 679-7256
146 Chief Miwaleta Lane
(541) 839-1111
Fish for salmon, steelhead, smallmouth bass and shad on the Umpqua River.
PO Box 1126
Winchester
,
OR.
97495-1126
(541) 643-6640
HOGS offers guided fishing and crabbing adventures.
1545 Singleton Rd
(541) 643-2012