Parker Falls Trail leads to a series of waterfalls, pools and cascades in a forest of large Douglas fir. The trail is narrow with several steep and rocky sections. At approximately 0.6 mile the trail forks; a short side trail to the right leads to a viewpoint of the lower three-tiered falls, while the main trail continues to your left and climbs for another quarter of a mile where you reach the top of a cascading waterfall with pools above and below. The falls hit their peak flow in spring and autumn.
Activities
Backpacking
Camping
Family Fun
Hiking
Waterfalls
Related Destinations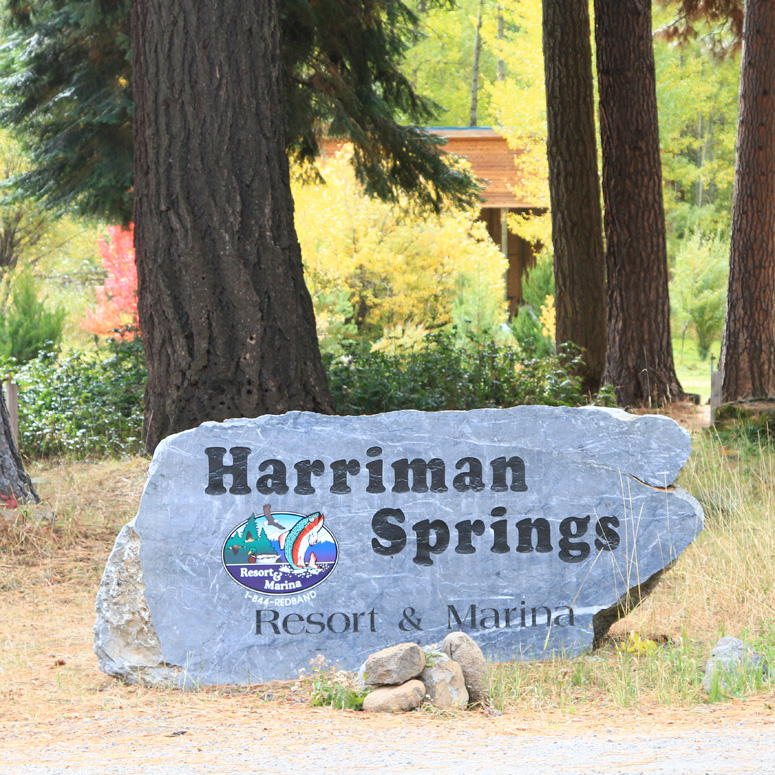 Harriman Springs Resort is located on a historic setting on the shore of Pelican Bay, Upper Klamath Lake.
26661 Rocky Point Rd.
(844)733-2263
Adventure Oregon in Klamath Falls offers Equipment Rentals and Guided Tours for Fishing, Bird Watching and River Tours on Upper […]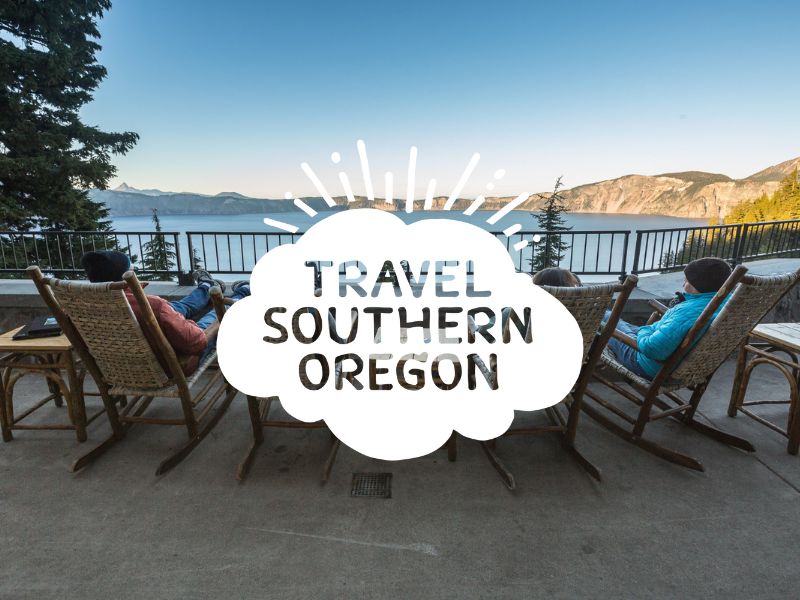 Congress designated Sky Lakes Wilderness in 1984 which now maintains 113,849 acres. It includes three major lake basins as it […]