Brice Creek Trail follows Brice Creek through a scenic, rocky canyon. The creek's numerous small waterfalls and pools make it a popular place to picnic and sunbathe on a hot summer afternoon, while old-growth forests, rocky shores, and mossy cliffs make the trail an appealing hike during the remaining seasons. If your interests are more varied, no worries—photography, fishing, camping, berry picking, wading, and nature study are a just a few pastimes you can pursue while exploring the trail.
Activities
Backpacking
Camping
Family Fun
Pet-Friendly
Waterfalls
Related Destinations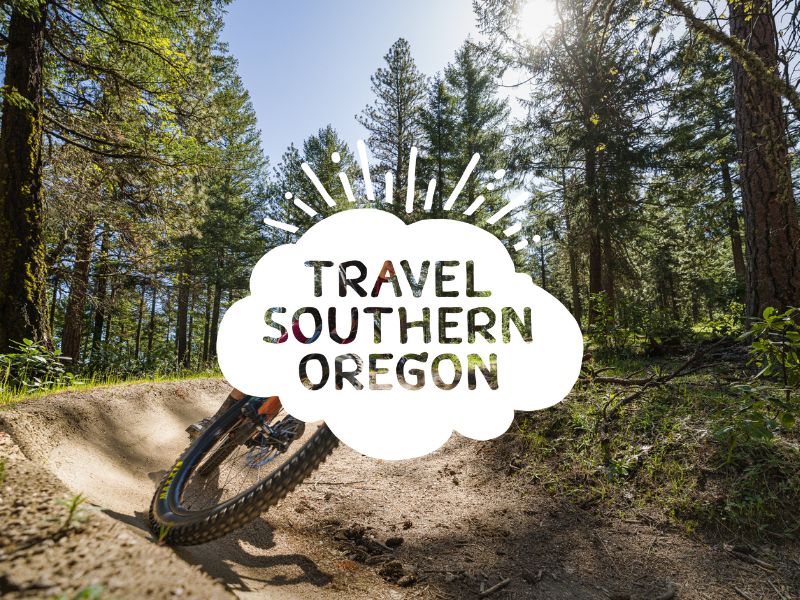 Brian Wager will guide you on salmon and steelhead fishing trips in Southern Oregon.
2045 Young Ct
(541) 773-8770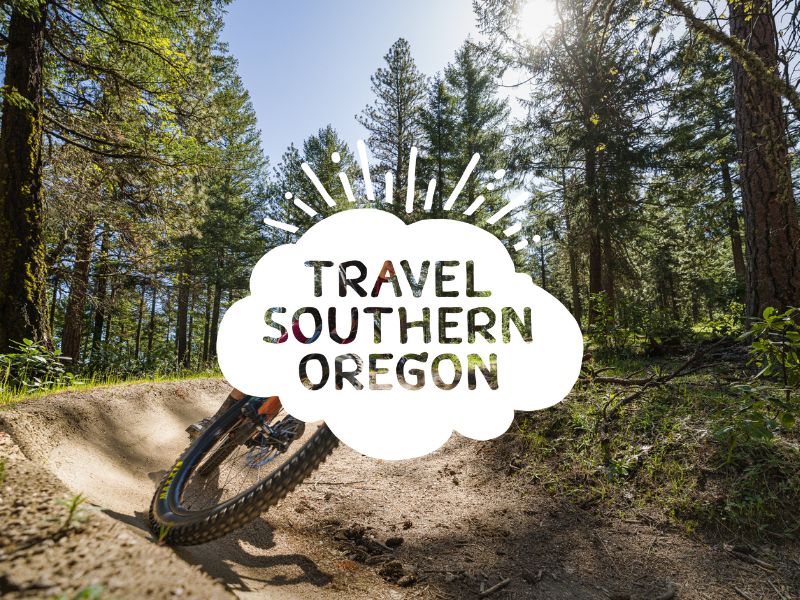 105 Huntley Ln
(541) 261-2677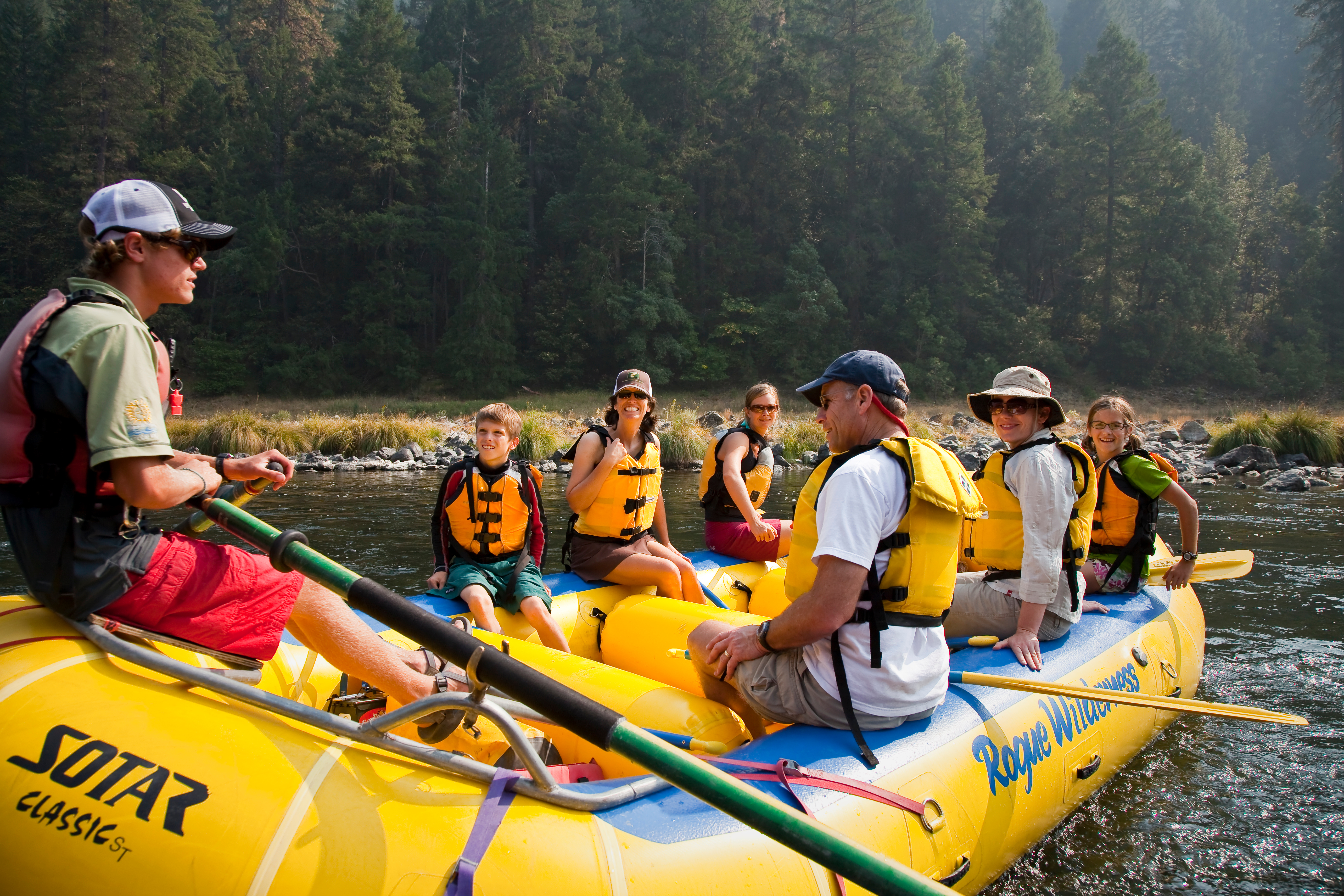 Wild & Scenic Rogue River, more than 30 years experience. One-half to four-day white water rafting and inflatable kayaking trips; […]
PO Box 1110
(541) 479-9554